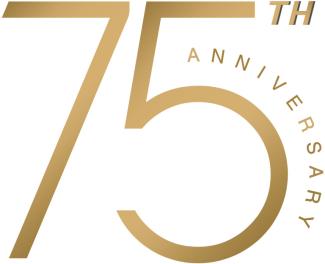 Celebrating a Legacy in Legal Education
In 1948, three years after the first suggestion of a "law capacity test" to use in law school admission decisions, the first LSAT was administered — giving birth to the idea that became the Law School Admission Council. Three-quarters of a century later, LSAC continues to embody the very reason the LSAT was created: the desire to level the playing field and give people from all backgrounds and walks of life a chance to add their diverse voices to the world of law. We invited key figures from LSAC's past and present to share their thoughts about our continuing role in making a legal education achievable for all.
View the Video

Celebrating 75 Years in Legal Education
The Law School Admission Council was born of a simple goal — to ensure that admission to law school was, is, and will be based on performance … not privilege.
Elevating Justice Together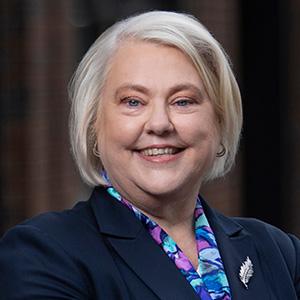 "Together with our schools, and together with the aspiring law school candidates out there, LSAC is always trying to ELEVATE the conversation about the imperative of justice and how we have to all work together to get there."
- Kellye Y. Testy, President and CEO, LSAC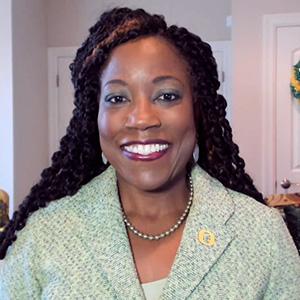 Marcilynn Burke
Dean and Dave Frohnmayer
Chair in Leadership and Law
University of Oregon School of Law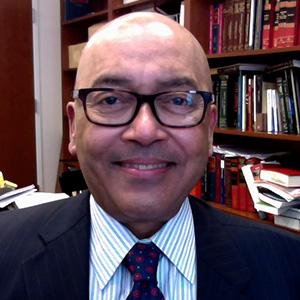 Alex M. Johnson Jr.
James C. Slaughter
Distinguished Professor of Law
University of Virginia School of Law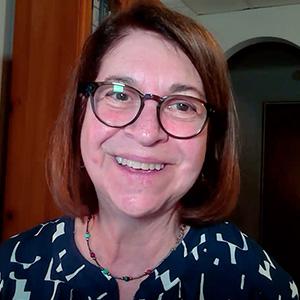 Susan Krinsky
Executive Vice President for Operations
and Chief of Staff, LSAC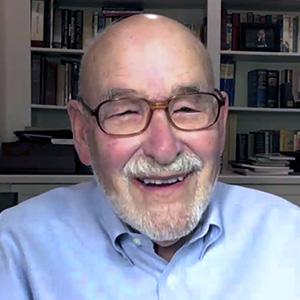 Philip Shelton
Former President of LSAC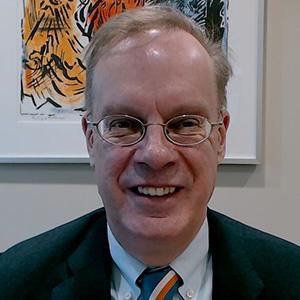 Kent Syverud
Chancellor and President
Syracuse University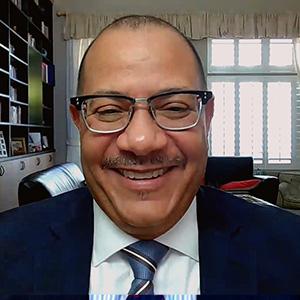 John Valery White
Chair, LSAC Board of Trustees
Chair, Governance and Trusteeship Committee
LSAC's Mission Continues Today
LSAC is a not-for-profit organization whose mission is to advance law and justice by encouraging diverse, talented individuals to study law and by supporting their enrollment and learning journeys from prelaw through practice. LSAC provides products and services that support candidates and schools throughout the law school admission process, and innovative solutions to expand and diversify the range of prelaw students, enhance student outcomes in law school, and support legal professionals throughout their careers.
LawReadyTM
A new, holistic pathway to law school, currently under development, that will provide a valid and reliable alternative to the LSAT beginning earlier in students' academic journeys.
LSAC LawHub®
Supporting the entire educational journey, from prelaw through practice, with resources for law school prospects and candidates, current law students, and legal professionals.