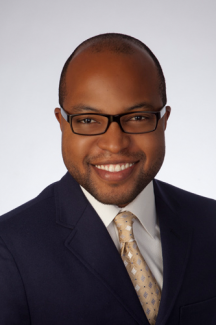 As the vice president of global business development at the Law School Admission Council, Yusuf Abdul-Kareem plays a pivotal role in identifying prospects, acquiring new business, and implementing an all-encompassing growth strategy. He achieves this by performing market and competitive analysis, identifying opportunities for expansion, evaluating business cases, and formulating effective business models. Abdul-Kareem's most recent work involves spearheading LSAC's growth initiatives in India.
Before joining LSAC, Abdul-Kareem was instrumental in developing strategic partnerships for the American Kidney Fund, aimed at increasing dialysis treatment accessibility for patients with chronic kidney disease. His diverse professional background encompasses various roles within nonprofit organizations and the corporate sector, including leading business operations as a multi-unit district manager for a renowned restaurant chain.
Abdul-Kareem holds a bachelor's degree in hospitality and tourism from North Carolina Central University and an MBA from Drexel University's LeBow College of Business. Additionally, he earned a certificate in board governance from the University of Pennsylvania's Fels Institute of Government, an executive coaching certificate from Berkeley University's Executive Coaching Institute, and has completed courses in competitive strategy at the Wharton School. Abdul-Kareem currently serves as a board member for the San Francisco Chapter of the National Black MBA Association, further showcasing his commitment to diverse causes and professional growth.