The Law School Admission Council (LSAC) is committed to promoting access and equity in legal education. For decades, studies consistently have shown that students of color, students living with a disability, and LGBTQ students are underrepresented in most law schools. As a consequence, smaller percentages of persons who represent these groups are graduating from law school and entering the legal profession.
This biennial Diversity, Equity, and Inclusion writing competition for law students is designed to advance the dialogue about recruitment and retention strategies that can attract a more diverse class of law students, thus bringing attention to LSAC's goal of increasing diversity in the legal profession.
The next LSAC Diversity, Equity, and Inclusion Writing Competition will be held in 2022. Details and guidelines for the 2022 competition will be announced in the fall.
2020 Winners
Submissions were evaluated by a panel of law school faculty, legal writing instructors, and LSAC Diversity, Equity, and Inclusion Committee members to determine the winning entries. This year's winners are Dianna Sauceda-Chirinos (1L), Christina John (2L), and Hakeem Muhammad (3L). You can find links to the winning essays below. You can also learn more about the winners here.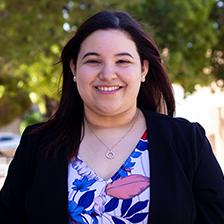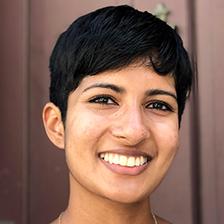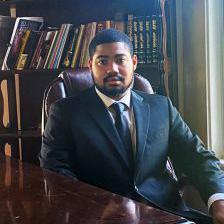 Questions?
Please contact DiversityOffice@LSAC.org.