Your Resource From Prelaw Through Practice
A career in law is a lifelong journey of continuous learning, and LSAC LawHub® is with you every step of the way. Our virtual events and programming are designed with you in mind. From topical webinars about exploring a future career in law and preparing to apply to law school, to academic success programs for those entering or already in law school, as well as convenient and engaging professional development curriculums to help students and legal professionals navigate today's complex business environment, LawHub has the information you need to pursue your academic and professional goals — in one dedicated destination to support you from prelaw through practice.
Mark Your Calendar!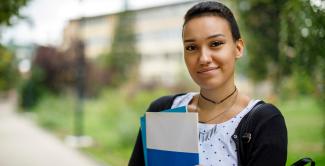 2022 Law School Unmasked™
June 7 through June 23, 2022
Free to all LawHub members.
Starting law school this fall? Law School Unmasked™ returns in June to get you ready for the important first year. This popular program is designed to provide insights to incoming law students to help you understand and prepare for the structure, methods, and expectations of law school, and guide you in building the skills you need to get your law school journey off to a flying start.
Who Should Attend: Students starting law school in fall 2022.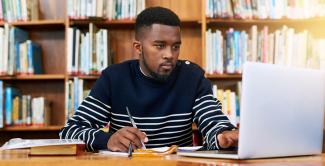 New for 2022! Admission Unmasked
June 20 through July 29, 2022
Free to all LawHub members.
Gain the confidence and insights you need to strategically and effectively navigate the application process with Admission Unmasked. We will cover topics such as the law school admission process, preparing for the LSAT, components of a successful application (including personal statements, diversity statements, and letters of recommendation), paying for law school, and so much more.
Who Should Attend: Anyone interested in law school or the legal profession.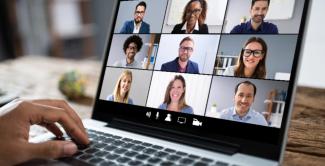 LawHub Webinar Series for Law School Applicants
Active through May 25, 2022
LawHub webinars are designed to help you explore a future career in law and prepare for the law school application process. You'll hear from current law students about what they wish they'd known before law school, get information about financial aid and how to put together a successful application, and other admission-focused topics.
Don't Have a LawHub Account?
Create a free account to get instant access to LSAT Prep and monthly webinar programs.
Already Have a LawHub Account?
Upgrade to LSAT Prep Plus for 1-year access to more than 70 full LSAT PrepTests.
LawHub Learning Support
We're here to help. Please contact us at LSACinfo@LSAC.org or 215.968.1001.