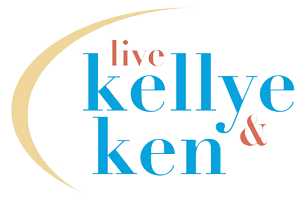 Each month, Deans Emeritus Kellye Testy (LSAC CEO) and Ken Randall (iLaw President) lead an expert panel of law school deans and other industry experts in an engaging online discussion of today's important topics surrounding legal education and leadership.
Join us on Tuesday, February 25, for the next episode ...
Diversity, Equity & Inclusion in Law
In order for the legal profession to truly reflect the society it serves, we must continue to open the gateway wide for everyone who is interested in legal education to step through. In honor of the World Day of Justice, and in conjunction with Black History Month, we will focus on Diversity, Equity, and Inclusion, and why these values are essential to building the next generation of leaders in law.