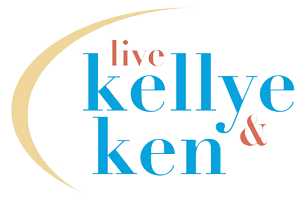 Each month, Deans Emeritus Kellye Testy (LSAC CEO) and Ken Randall (iLaw President) lead an expert panel of law school deans and other industry experts in an engaging online discussion of today's important topics surrounding legal education and leadership.
Join us on Wednesday, January 22, for the next episode ...
Careers in Law
Legal education prepares students for a wide variety of careers. Because the defining accomplishment of JD education has been its ability to foster critical thinking and creative problem-solving, graduates have been outstanding contributors in helping navigate change and complexity for a wide range of organizations and causes. In addition to the JD degree, many law schools now also offer a range of additional degree and certificate programs to foster learning in law, in both residential and blended formats. This panel discussion will highlight the wide variety of careers that education in law through one or more of these programs can facilitate, and the employment outlook for various career options.