Thinking Forward: Objectives for the 2022 LSAC

PLUS Program
LSAC seeks from member law schools innovative proposals designed with program requirements and learning outcomes intentionally centered on the student experience. Each school's program should address what students need to succeed on their enrollment journeys as well as what they will need to be successful in law school as members of minoritized groups. Learn more about research insights from the LSAC PLUS Program.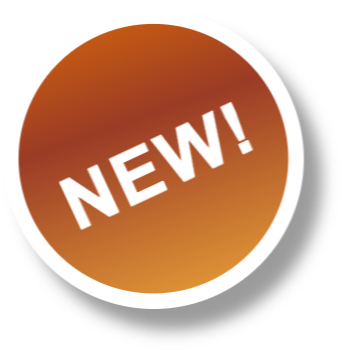 This year
, schools are encouraged to submit a
Letter of Interest
prior to preparing a full proposal. This will enable schools to receive feedback regarding the fit of their proposed program along with a recommendation as to whether a full proposal should be prepared.
Option A
Program Designed for Students One Year Away from Applying to Law School
Option B
Collaborative Program Between Law Schools and Undergraduate Rural Colleges and Minority-Serving Institutions
Guidance, Support, and Answers to Your Questions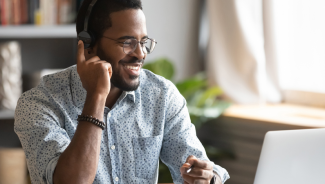 LSAC PLUS Program Support
We deeply value your interest in the program and are here to help you navigate the 2022 grants proposal process. Please reach out to us with your questions at diversityoffice@LSAC.org.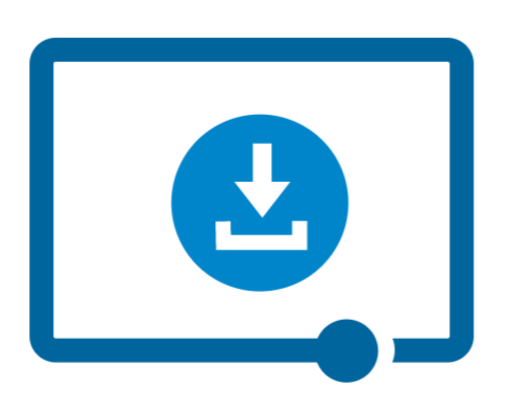 Request for Proposals
LSAC member law schools interested in applying for grant funding should read the LSAC PLUS Program Request for Proposals (RFP) to learn more about eligibility, objectives, options, and requirements. Download the PLUS Budget Template (XLSX).
Download the RFP (PDF)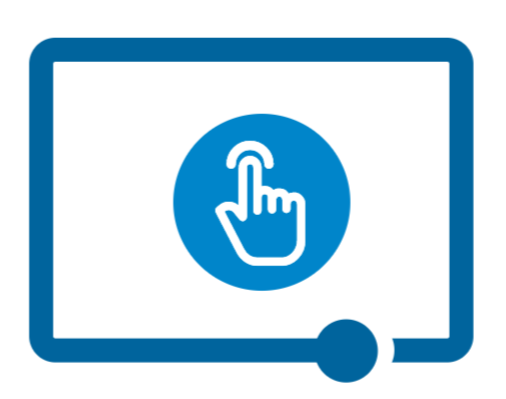 Proposal Submission
Upload your proposal, including the program budget, sustainability plan, and evaluation plan, by July 30, 2021.
Submit your proposal
Proposal Timeline at a Glance
About the LSAC PLUS Program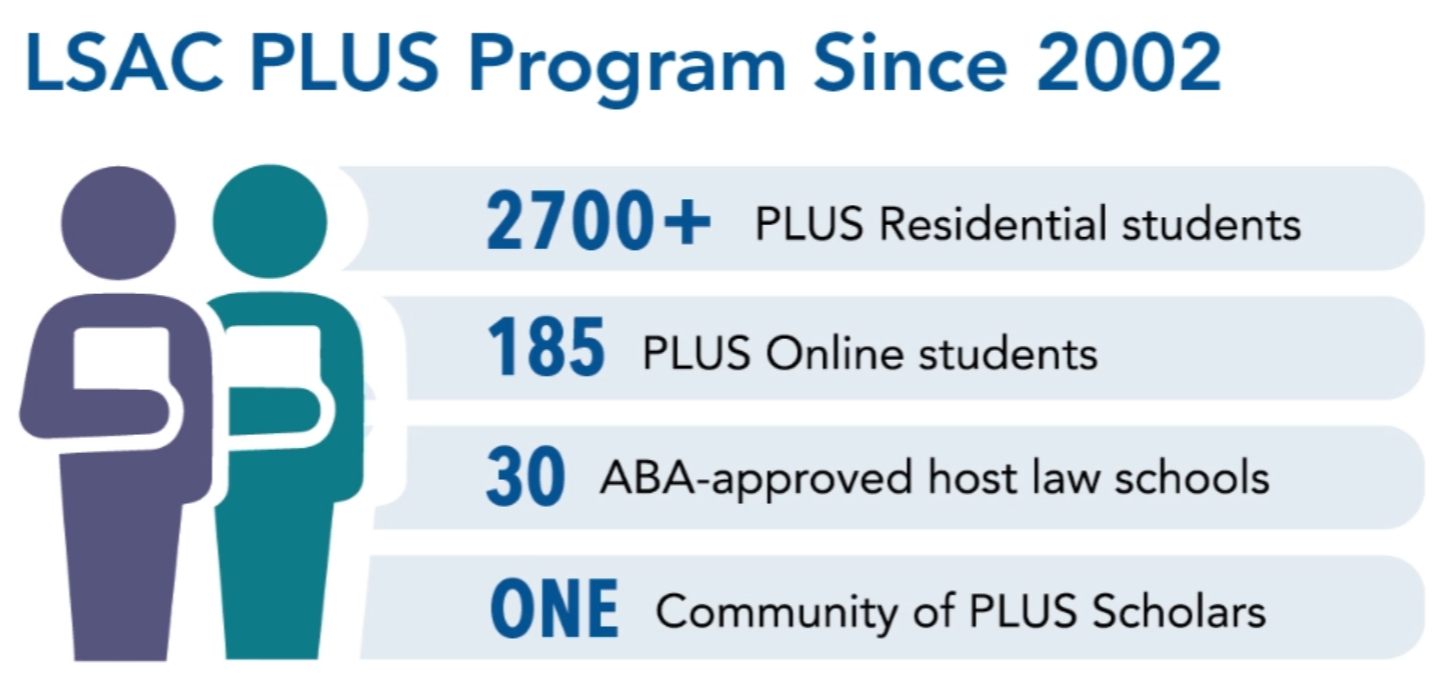 Every summer for nearly two decades, LSAC has partnered with host law schools to provide aspiring law students with a unique immersive learning experience designed to prepare them for law school success. The LSAC PLUS Program offers selected participants a window into what law school is really like while providing supportive insights about the law school enrollment journey.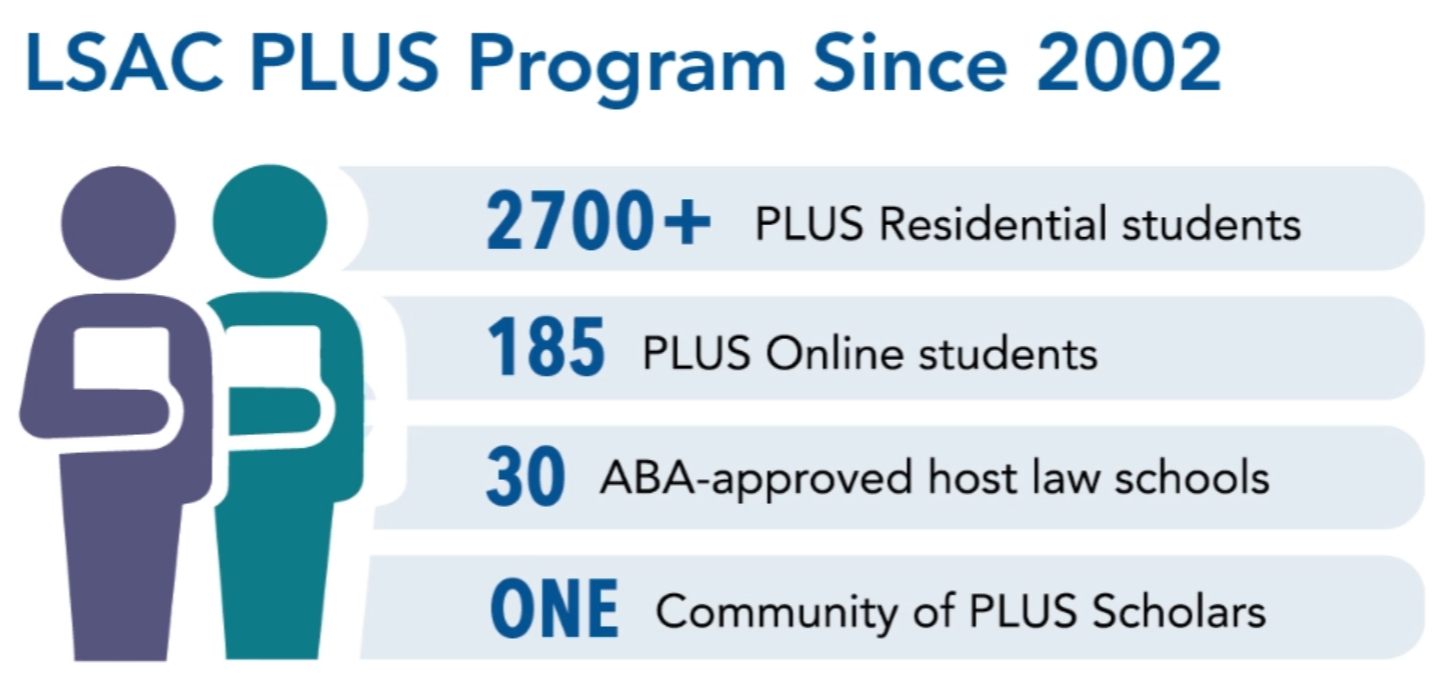 In addition to gaining valuable educational insights, program participants build confidence and community through supportive networking and mentoring relationships with diverse legal professionals, faculty, and peers as they immerse in a program that specifically addresses the challenges faced by minoritized students on the path to law school and the legal profession.
The LSAC PLUS Program would not be possible without the partnership and support of our host law schools. These institutions administer the program with the knowledge that they are helping to nurture the next generation of lawyers and leaders who will one day ensure our justice system mirrors the diversity of society.
Frequently Asked Questions
My law school has never conducted any prelaw programs longer than one-day weekend sessions. Are we eligible to submit a proposal?
Yes! We strongly encourage law schools that have never conducted programs to submit proposals. The LSAC Diversity, Equity, and Inclusion (DEI) team will work with interested law schools on the development and submission of proposals. Such support does not guarantee an award. Contact us at diversityoffice@LSAC.org for more information.
Historically, LSAC PLUS Programs have been 4 to 5 weeks in length. Do you have the same expectation about the program length for proposals submitted under this RFP?
There is no set length for program options under this RFP. The total length of your program should align with your proposed outcomes and description.
Can participants work while in the program?
Yes, you can decide to allow participants to work during your proposed program. However, depending on the rigor and length of your program, among other factors, you should be prepared to describe how your staff will balance student needs with expectations regarding participation.