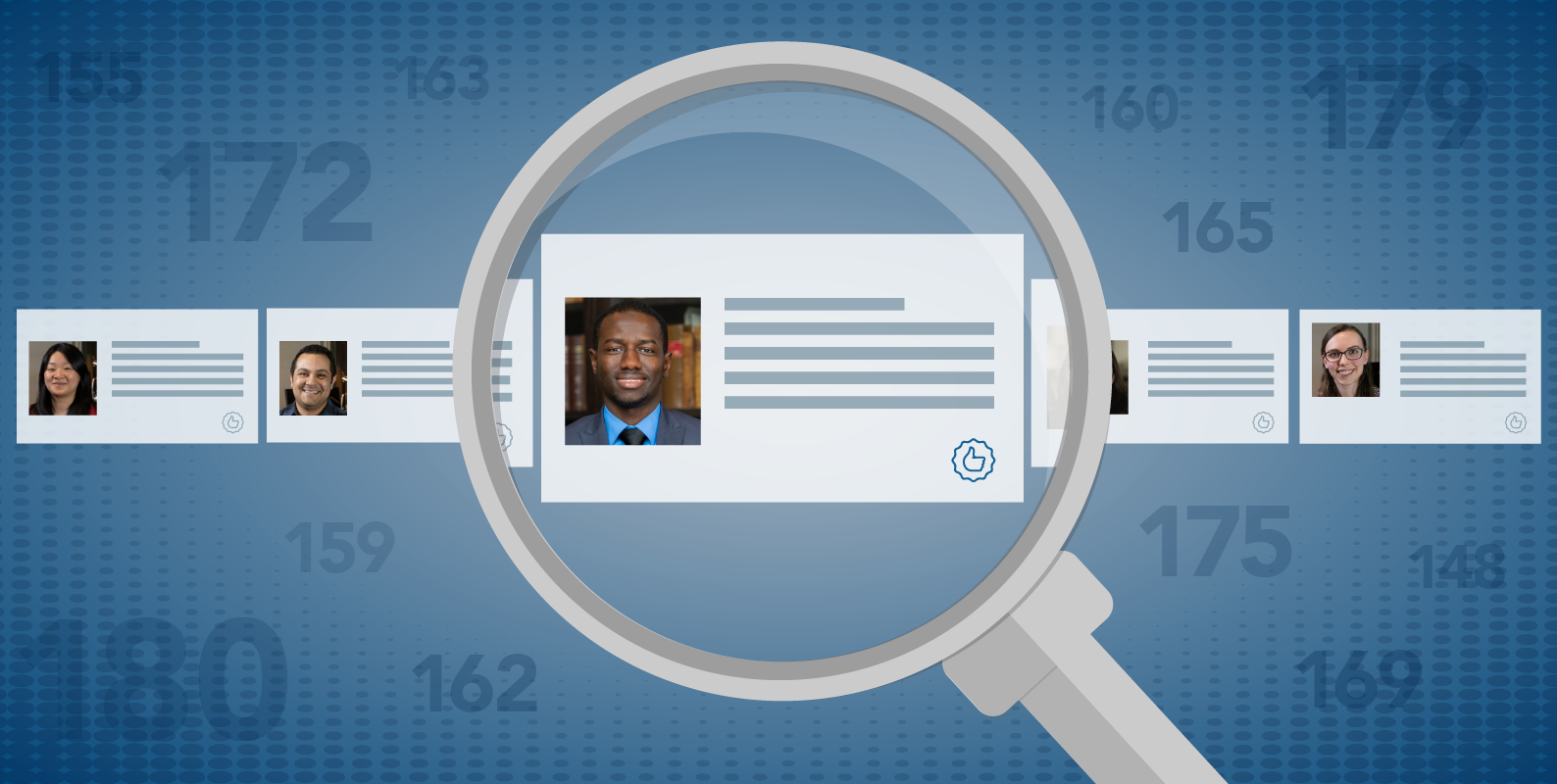 Ask the Law School Deans
This special webinar provided participants the unique opportunity to pose their questions directly to a panel of law school deans.
Are you interested in law school? Ever wished you could talk to law school deans directly and have your questions answered by the experts? This special "Ask the Law School Deans" webinar was designed for individuals who are interested in pursuing legal education.
This informative webinar was hosted by Kellye Testy, LSAC president and CEO.
Panelists:
Erwin Chemerinsky
Dean and Jesse H. Choper Distinguished Professor of Law
University of California, Berkeley, School of Law
Ted Ruger
Dean and Bernard G. Segal Professor of Law
University of Pennsylvania Carey Law School
Linda Greene
Dean and MSU Foundation Professor of Law
Michigan State University College of Law
Camille Davidson
Dean and Professor of Law
Southern Illinois University School of Law
The panel was joined by LSAC staff who helped answer your questions.