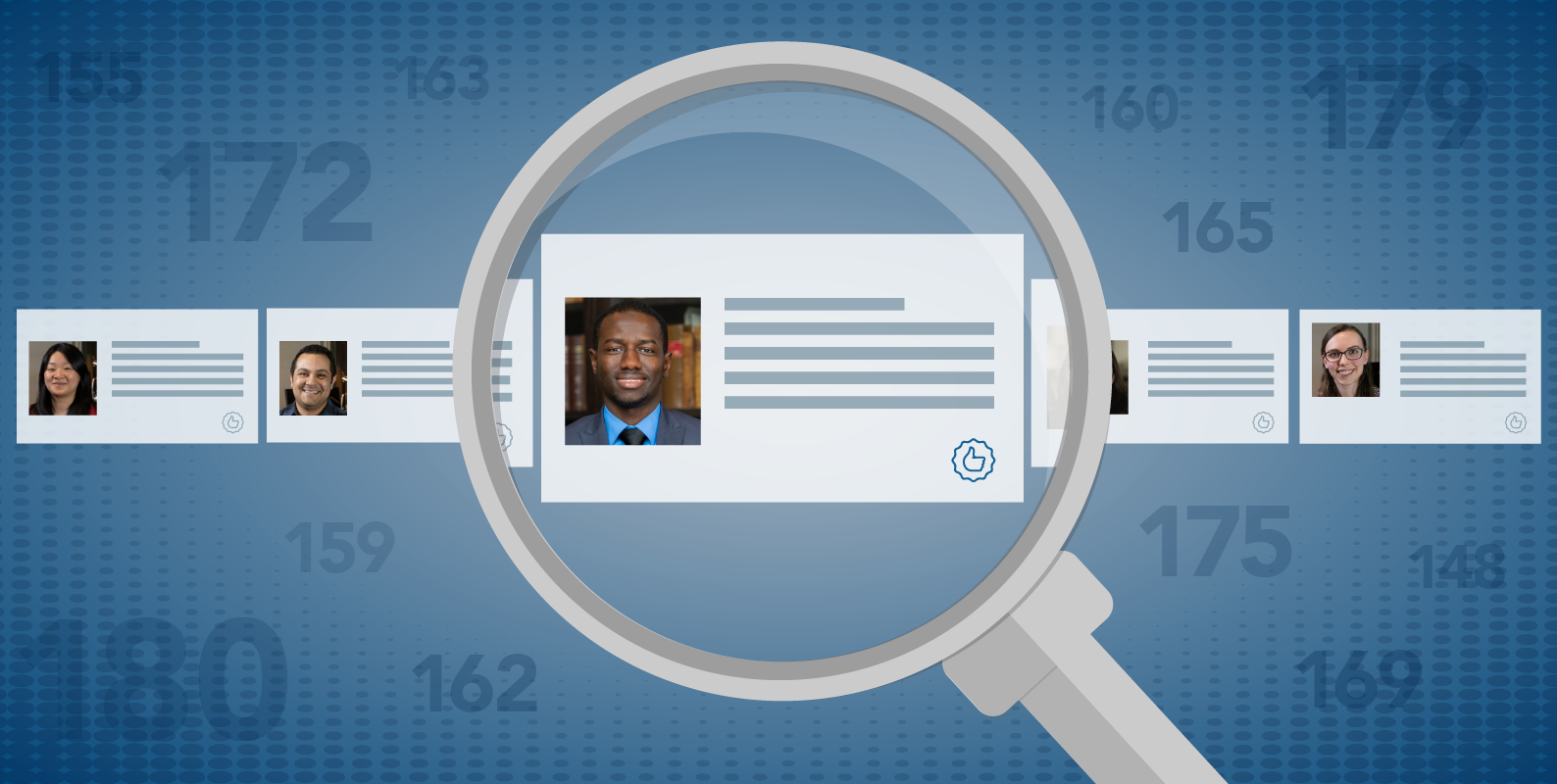 Mental Health and the Law School Enrollment Journey
This special webinar focused on the most common mental health challenges faced by students preparing for law school, including the anxiety that often accompanies test-taking, waiting for admission decisions, moving to a new place, and other high-stress scenarios.
As the national dialogue surrounding mental health continues to shine a spotlight on destigmatizing mental illness — and prioritizing mental well-being — it is important to explore and address the challenges and issues we face, both individually and within our communities. As part of a community of aspiring law students, you are likely to have struggled with many of the same anxieties as your candidate peers as you navigate your enrollment journey.
Our guest panelist was Janet Haag, executive director of NAMI Mercer, a robust, independently operating affiliate of the National Alliance on Mental Illness which impacts the lives of more than 5,000 people each year through its advocacy, education, support, and outreach programs. Given the time of year, the webinar also featured some discussion regarding the anxiety and challenges the holidays can bring.
This webinar was hosted by Gisele Joachim, LSAC executive director for education and ambassador programs.
Panelist:
Janet Haag
Executive Director
NAMI Mercer
Download transcript (PDF, 200KB)