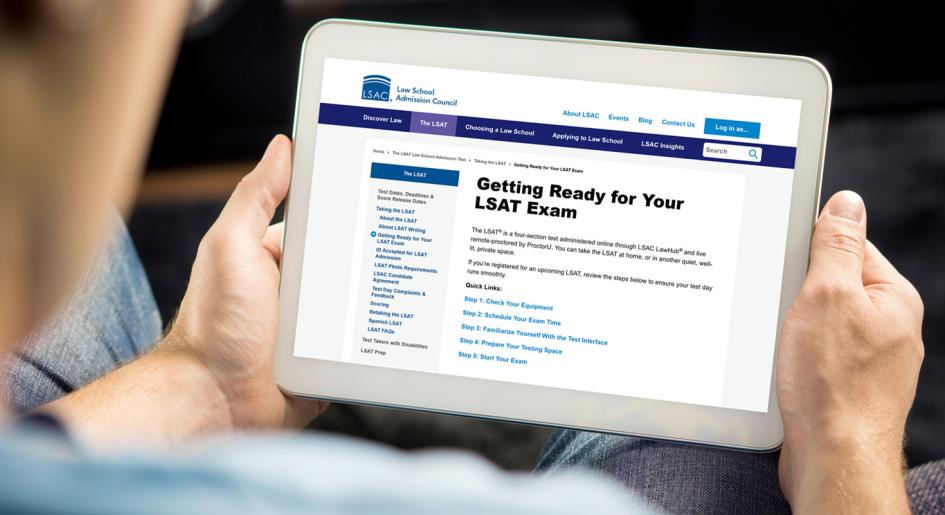 The LSAT Experience — What to Expect on Test Day
Getting ready to take the LSAT? Not sure what to expect? While test day jitters are common, you can alleviate some of the anxiety by preparing early and familiarizing yourself with what you can expect when it comes time to take the exam.
This enlightening webinar for aspiring law students, hosted by the Law School Admission Council, explored exam protocols and requirements, common pitfalls to avoid, and more, including a video walkthrough of the pretest check-in and setup process.
Panelists:
Faisel Alam, Manager of Test Security, LSAC
Jennifer O'Connor, LSAC Ambassador
Katya Valasek, LSAC Ambassador
This webinar was hosted by Gisele Joachim, director of LSAC ambassadors and education program development.