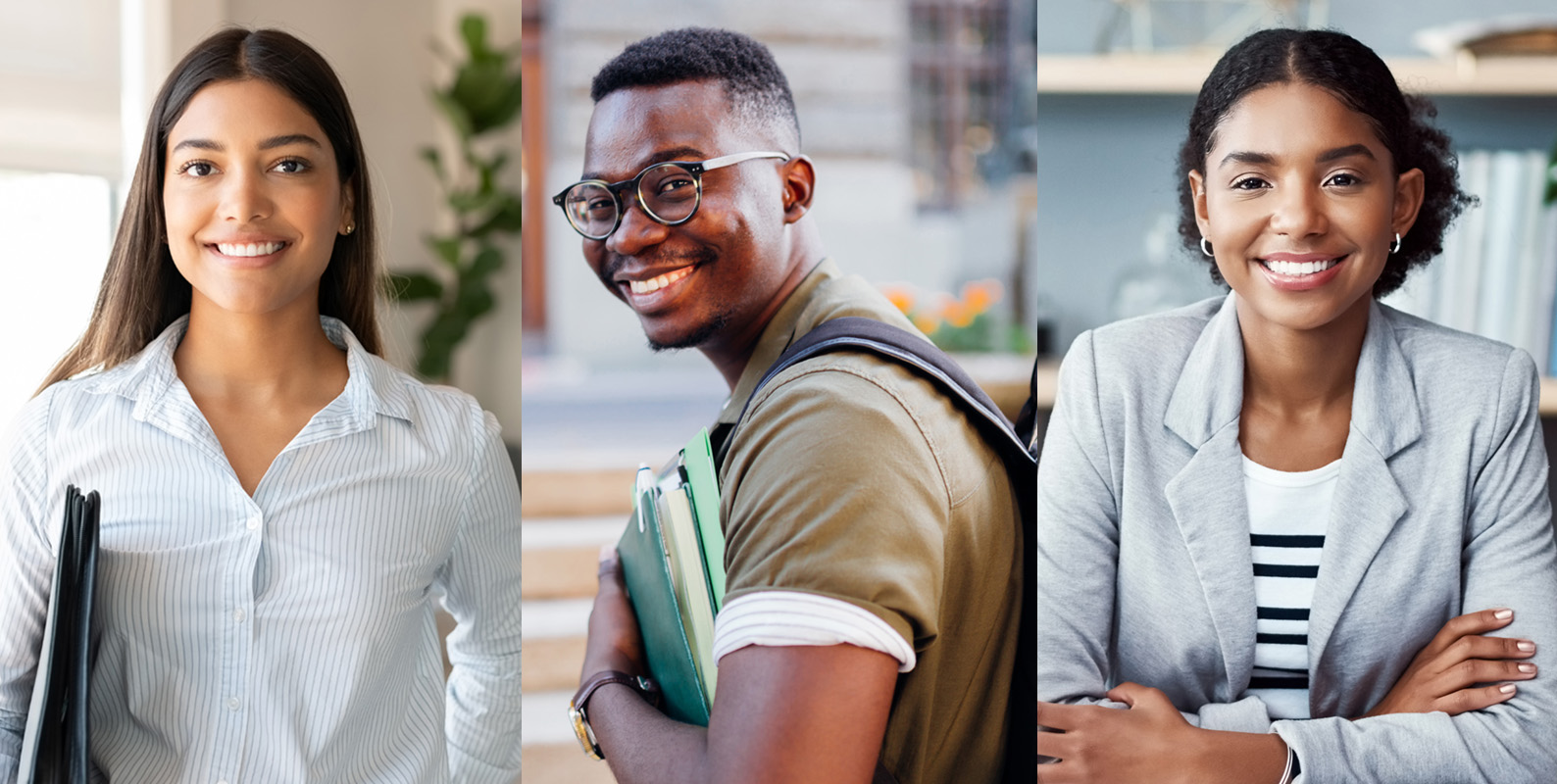 2021-22 LSAC Law School Forums
Hosted by the Law School Admission Council
Don't miss this opportunity to connect with representatives from 100+ law schools in one place.
Discover the Next Step on Your Law School Journey
Each year, LSAC Law School Forums serve as invaluable opportunities for candidates to learn about law school and connect with law school representatives. By attending an LSAC Law School Forum — whether in-person or online — you'll be able to connect one-to-one with law school representatives from across the country, learn about financial aid and the law school admission process, and get answers to any questions you may have.
If you're thinking about law school, we encourage you to attend one — or multiple! — of these engaging live events. Candidates interested in JD and LLM programs, as well as those who are considering law-related master's degrees and certificate programs, are encouraged to attend.
✓ Meet with admission professionals from 100+ law schools
✓ Attend live workshops where you can get your questions answered
✓ Learn about the LSAT® directly from LSAC's test developers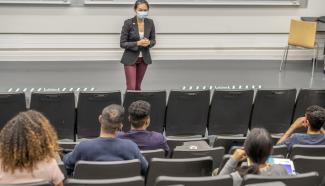 Forum Updates
Registration for the forums will open in mid-August. If you would like to receive updates, please fill out the form below.
COVID-19 Safety Measures for In-Person Forums
With your health and safety being of the utmost importance, LSAC plans to implement the following protocols at the 2021-22 LSAC Law School Forums.
Entry Times
When you register for an in-person forum, you'll be asked to choose from one of four entry-time options. You'll be able to visit with law school representatives during the time frame you select. These varied entry times will provide a better paced experience, as well as an opportunity to control the density of individuals in the physical space of the forum.
Entry-time options include 9 a.m. to 10:45 a.m., 11 a.m. to 12:45 p.m., 2 p.m. to 3:45 p.m., and 4 p.m. to 6 p.m.
You may arrive at the forum venue 1.5 hours prior to your selected entry window, but you may not visit with law schools until your assigned entry time begins. An educational workshop will be available one hour prior to each entry window.
Face Masks
At this time, we anticipate requiring masks for all in-person forum participants (representatives and candidates alike). Although we will have disposable masks on site, we encourage attendees to be prepared.