Thinking About Law School?
You probably have a lot of questions.

What is involved in the admission process? How do I prepare for the LSAT? Which law school is right for me? How do I pay for law school? You can get answers to these questions and many more by attending the Law School Forum.

LSAC Law School Forums are open-house-style recruitment events that make it easy for you to research law schools on a more personal level. At a forum, you can speak face-to-face with admission representatives from over 170 ABA-approved law schools, gain insights about navigating the application process, and ask questions to help you take the next step in the process.

All events are FREE to attend.
Register Now - JD    Register Now - LLM
Once you establish your online LSAC account, you can register for a law school forum and use it for future LSAC transactions as well.
Attend a Law School Forum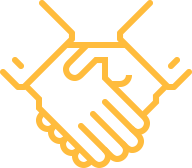 Become more familiar with the LSAT and the testing process from the test developers

Get advice about ways to finance your legal education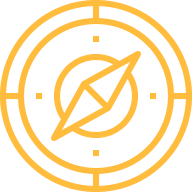 Ask law school admission representatives questions about the application process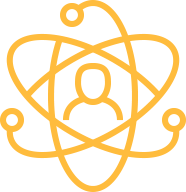 Meet participating attorneys and learn their strategies for professional success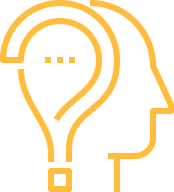 Learn more about diversity in the law school admission process
What is an LSAC Law School Forum?
Get a glimpse of what it is like attending an LSAC Law School Forum. If you are thinking of applying to law school, you need to attend a forum near you.