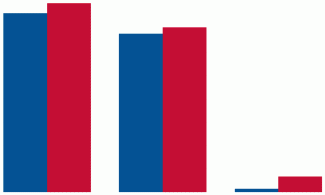 Released November 8, 2018
The "Keeping Up to Data" podcast, new as of November 2018, addresses current data of interest to law admission professionals. Podcasts will be released about once a month, and topics will include application and applicant volumes, test-taker trends, and more.
Questions and suggestions can be submitted to podcast@LSAC.org.
Listen to Podcast #1


View Transcript (PDF)