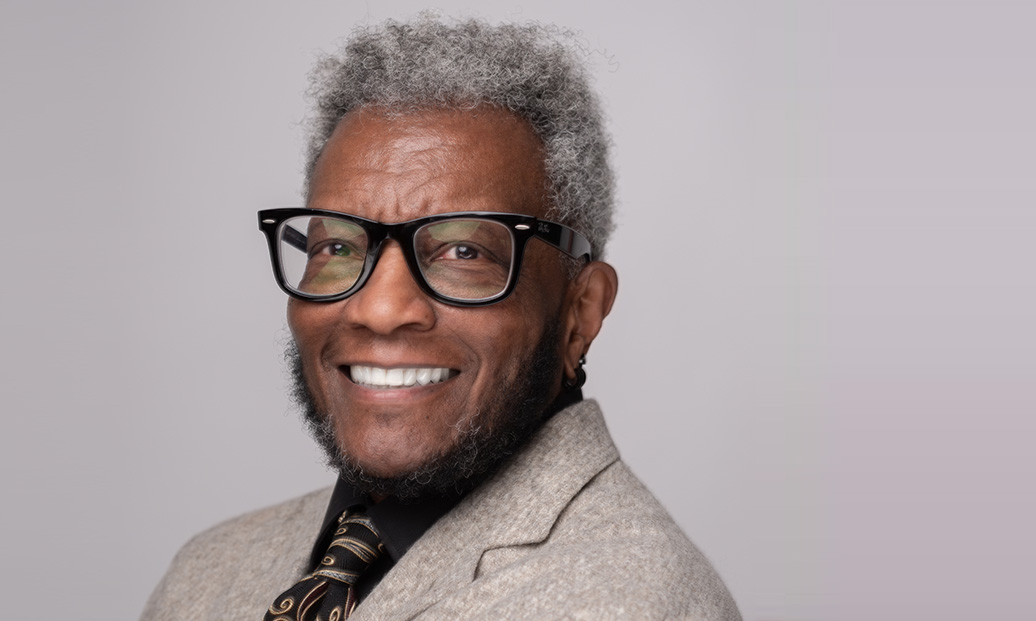 Introducing
Reaffirming Individuals Supporting Education (RISE) AllianceTM
Under the leadership of Executive Director Jay Austin
About the RISE AllianceTM
Reaffirming Individuals Supporting Education (RISE) Alliance is a national center within LSAC designed to support the leadership and professional development needs of student-facing law school staff. LSAC aims to better unify the student learning journey from prelaw to practice, and to support all individuals throughout, in order to advance equity in the profession. Supporting those on the front line — people in law school admission and financial aid, diversity, and student services roles — is important to that mission. Under the leadership of Executive Director Jay Austin, one of the country's most respected admission deans and a leading voice in intersectional community building, RISE AllianceTM will serve as a strategic partner for LSAC's various departments to:
Identify, establish, and facilitate ongoing programming to advance culturally competent, inclusive leadership and professional development of student-facing law school staff
Develop and share best practices in support of the professional success of diverse staff and create a culture of belonging within their institution and within the legal academy
Advocate for the needs and concerns of all student-facing law school staff, especially members of minoritized groups, to ensure all voices are welcomed, valued, and heard 
The center will initially focus on professional development aimed at advancing antiracist approaches to supporting law school staff and the students they serve.
"LSAC is excited to further support its member law schools by helping to build capacity and community among the dedicated professionals who help build the foundation for the student journey from prelaw to practice."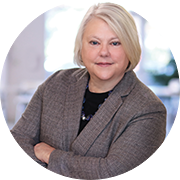 Kellye Testy
President and CEO, LSAC
"LSAC has long-standing commitments and initiatives that promote access and equity in legal education, and we must bolster our efforts in a thoughtful and strategic way so that, eventually, the legal profession reflects the diversity of everyone it serves."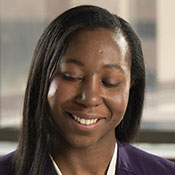 Angela Winfield
Chief Diversity Officer, LSAC
Additional Information
From the Executive Director
"At its core, RISE Alliance will operate to amplify and promote individual capacity, especially standing in support of staff who recognize how their own multiple identities frame their professional lives."
— Jay Austin, Executive Director of RISE AllianceTM
More about Jay Austin
LSAC Launches New Center to Support Law School Staff
LSAC, a champion for quality, access, and equity in law and education worldwide, has launched a national center designed to support student-facing law school staff…
Read the Full Press Release