Are you ready to start your law school journey?
Studies have consistently shown the LSAT to be the single best predictor of first-year law school performance, even better than undergraduate grade-point average. An integral part of law school admission, the LSAT is also the only test that helps prospective law students determine if law school is right for them. Some law schools will accept tests other than the LSAT for admission. However, students who want to maximize their chances for admission and be best prepared for law school are encouraged to take the LSAT.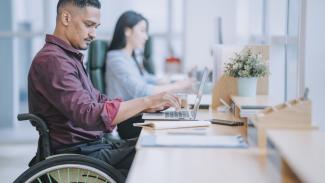 Testing Accommodations
Through our deep commitment to disability rights, we will continue to address the needs of all individuals with disabilities who require testing accommodations. Whether you choose to take your LSAT in person at a test center or remotely on your own computer, we will make every effort to ensure all individuals are able to fully demonstrate their skills when they take their test.
Components of the LSAT
The primary part of the LSAT is a four-section, multiple-choice test that includes reading comprehension, analytical reasoning, and logical reasoning questions. It's important you familiarize yourself with the different types of LSAT questions so you can optimize your test preparation and put yourself in a position to succeed. All LSAT takers are also required to complete a written essay called LSAT Writing.
Start Planning for Test Day
Upcoming LSAT Dates
Registration for the 2023-2024 testing cycle is now open. Test dates, registration deadlines, and score release dates are available now to help you decide which upcoming administration best fits your schedule.
Find Test Dates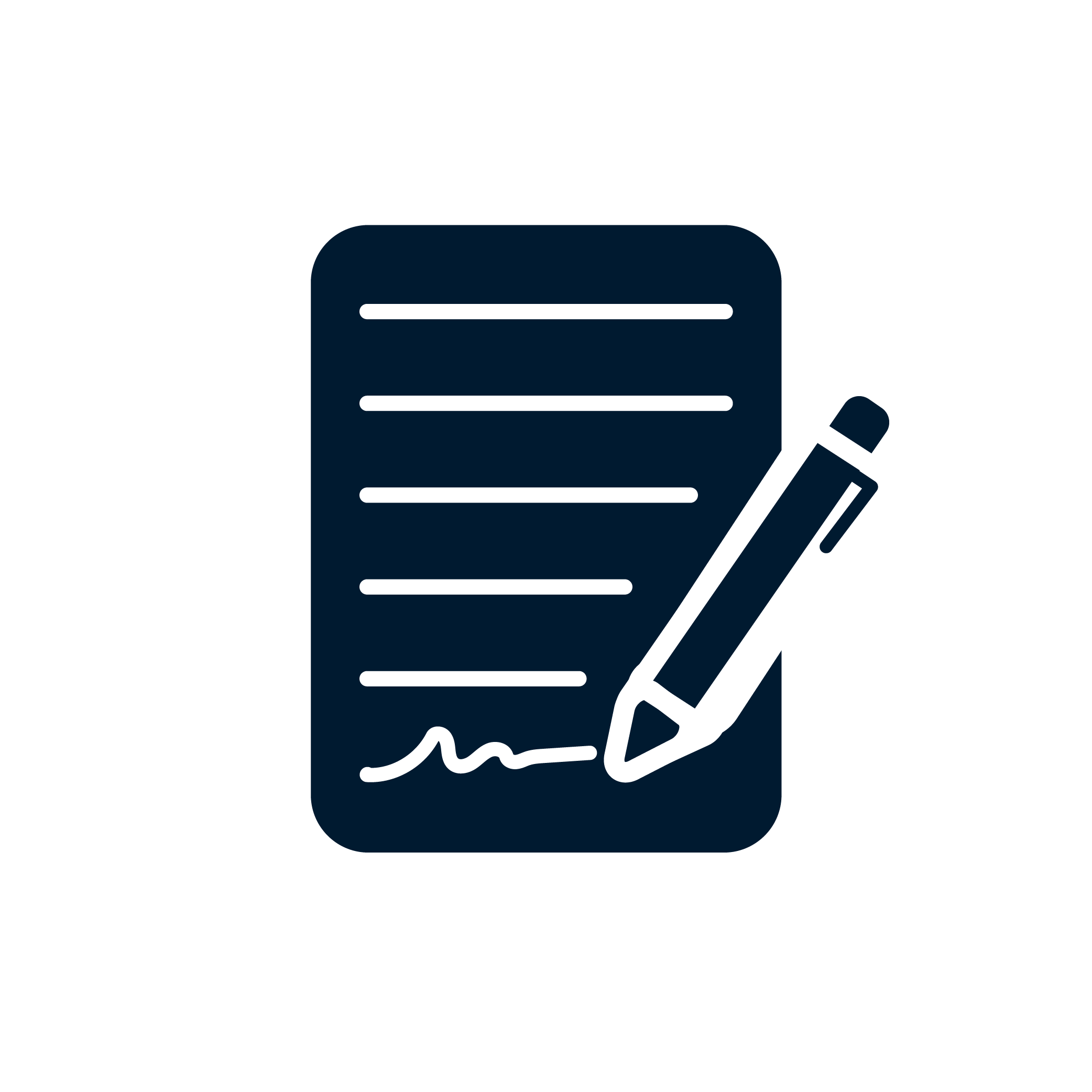 Review the Candidate Agreement
The Candidate Agreement sets forth the terms and conditions for the LSAT. Review this document for details about prohibited items and other rules pertaining to test day.
Read More

- Candidate Agreement