The most important thing that I gained was my sense of identity, that I belong here… [It] made me feel more confident that I do belong in law school and the legal profession.

– Participant, Law School Unmasked
Develop the Confidence and Skills You Need to Achieve Your Goals
At LSAC, we believe everyone should have the support they need to succeed on their journey to law school and beyond. Tens of thousands of prospective applicants already rely on LawHub to prepare for the LSAT, and now we're adding even more resources to support your academic and professional goals.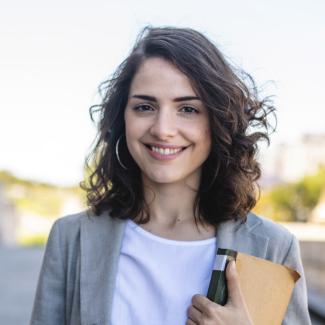 Law School Prospects and Candidates
Practice with Official LSAT content using the authentic test interface, giving you the confidence to succeed on test day. Resources like Admission Unmasked On-Demand, the LST Law School Wizard
, the LawHub Prelaw Success Live Events, and the I am the Law podcast
help you navigate your law school application process and explore a future career in law.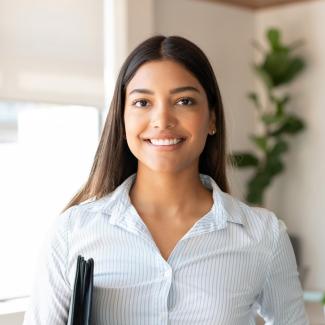 Current Law Students
(1L-3L)
Get the guidance you need to do your best during your 1L year with Law School Success. Through this program, you'll learn about the expectations of law school, build the academic skills essential for classroom success, receive mentorship and guidance throughout your law school journey, and begin to develop yourself as a future legal professional.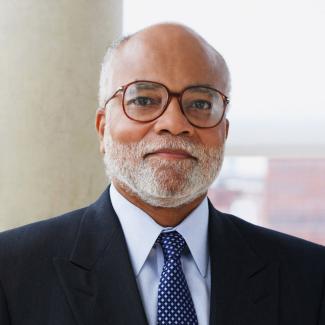 Legal Professionals
(In law school and beyond)
Learn the knowledge, skills, and abilities needed to operate as a legal professional in the modern business environment with our Modern Law Practice Certification. This program is proven to improve your employability and effectiveness as a lawyer.
Choose Your LSAT Prep® Plan
 

LSAT Prep® *

FREE
Upgrade Anytime

LSAT Prep Plus®

99
per year

Get Familiar
Practice with the authentic test interface
Self-paced and simulated exam modes
Practice test history
Instant Scoring Feedback
Practice and Prepare
4 Official LSAT PrepTests®
Unlimited access to 70+ full Official LSAT PrepTests

No

–
*Access to LSAT Prep® is free when you sign up for an LSAC account.
Don't Have a LawHub Account?
Create a free account to get instant access to LSAT Prep, Admission Unmasked, the LawHub Prelaw Success Live Events, and the Law School Transparency Wizard.
Already Have a LawHub Account?
Consider upgrading to get the most out of your LawHub account. LSAT Prep Plus provides a full library of LSAT practice tests for prelaw students, and Law School Success - buy link helps first-year law students navigate their 1L year.