LSAC's mission is to advance law and justice by encouraging diverse, talented individuals to study law. We are constantly innovating ways to support individuals on their journey from prelaw through practice and to assist people of all backgrounds and identities in pursuing a legal education.
LawReady™
LawReady will offer undergraduate students an opportunity to explore a future legal career and pursue a legal education via a holistic pathway to law school admission. The program is designed to help undergraduate students develop the skills necessary for success in law school, navigate the admission process, and build a supportive network — all as part of their regular undergraduate experience.
Professional Identity Formation Program
LSAC's Professional Identity Formation Program focuses on the values, guiding principles, and well-being practices considered foundational to successful legal practice. The program, which can be accessed through LawHub, consists of seven courses taught by nationally renowned subject matter experts. This asynchronous program is designed to meet the American Bar Association's amended Standard 303, which requires law schools to "provide substantial opportunities to students for the development of a professional identity."
Equity Accelerator Collaboration
With a goal of helping students better prepare for and improve their performance on the LSAT, LSAC is launching a collaboration with the Equity Accelerator. The accelerator will consist of a guided journey that provides people preparing for the LSAT with behaviorally and psychologically attuned messages, nudges, and curated content developed by LSAC. This innovative program is for all students but is especially intended to support racially and ethnically minoritized and first-generation college students.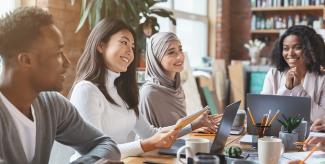 Stay Informed
The Law:Fully Blog
Learn more about the future of the legal profession, access to justice, diversity and inclusion, testing and assessment, law and technology, and more.
Read More

on the Law:Fully Blog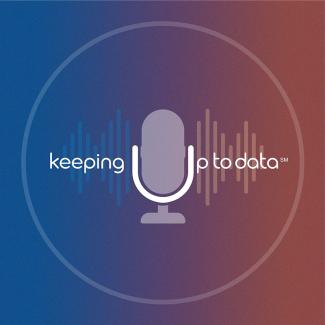 Keeping Up to DataSM Podcast
Get a quick pulse on how the current admission cycle and pipeline are trending, as well as what's coming down the pike.
Listen

to the Podcast

Now