Get the Tools You Need to Succeed in Law School
Law school is very different from undergraduate studies, and if you're like many incoming 1L students, you might be feeling intimidated by the upcoming transition. LawHub's Ultimate Law School Prep — an enhancement of our previous academic success offerings, based on student feedback — builds your confidence for this next phase of your legal education journey. Through engaging, interactive courses, you'll understand the academic expectations of law school while gaining the skills and abilities you need to balance school and personal life, build a sense of belonging, and perform your best in and out of the classroom. Ultimate Law School Prep even includes a free introductory course, Law School Unmasked.

"Figuring out how things work as a first-generation student constantly seems like an uphill battle. This program helped to answer a lot of questions that would have made me feel lost for the first year of law school."

– Program Participant
ULTIMATE LAW SCHOOL PREP 1
(Free Introductory Course)
Law School Unmasked
From a look at first-year law school classes and an overview of the U.S. judicial system, to finding your "people" and fitting in, to learning law school vocabulary and how to read and brief cases, this free course uses short, interactive modules to help you know what to expect from law school and how to smoothly transition into your 1L year. It's designed for students planning to start law school in the fall of 2023.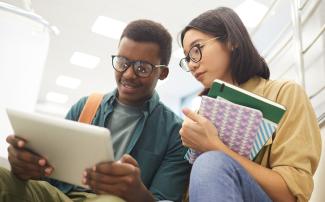 Modules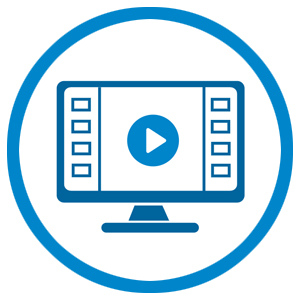 Welcome to Law School Unmasked!
Law School 101
What Is Belonging and Why Does It Matter?
Student Voices
Navigating Law School with a Disability
Time Management Techniques
Law School Vocabulary
An Introduction to the Judicial System
Active Reading
Basics of Case Briefing
ULTIMATE LAW SCHOOL PREP 2
Law School Jumpstart
Are terms such as "hypo" and "Socratic dialogue" giving you anxiety about law school? In this course, we'll alleviate that anxiety via an insider's look at a typical law school curriculum. Through mock classes and guided case-briefing exercises, along with instruction on time management, exam prep, effective note-taking and more, you'll understand the culture and methodology of a law school classroom and how to participate confidently in class discussions.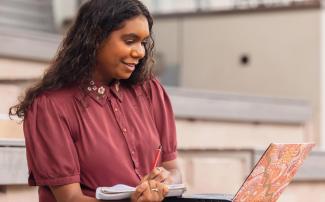 Modules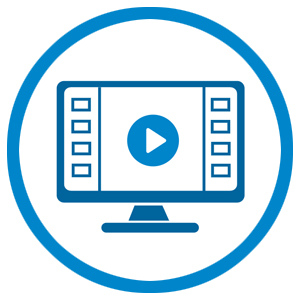 Mock Class 1
An Introduction to Tort Law
Case Briefing Exercise Part 1
Case Briefing Exercise Part 2
Mock Class
Mock Class Debrief
Socratic Dialogue and Growth Mindset
Note-Taking for Law School
Mock Class 2
Case Briefing Exercise
Mock Class
Mock Class Debrief
Legal Analysis and IRAC
Rule Synthesis and Outlining
What Is "Analysis"?
What Is a "Hypo"?
Mock Class 3
Case Briefing Exercise
Mock Class
Mock Class Debrief
Rule Synthesis and Outlining
Battery Hypo 1
Mock Class 4
Mock Class
Mock Class Debrief
Preparing for Exams
Study Guides and Practice Questions
Memorization Tips and Techniques
Managing Stress
Battery Hypo 2
Mock Final Exam
The Final Exam
Comparing Your Exam to a Sample Answer
Going Forward
ULTIMATE LAW SCHOOL PREP 3
Legal Analysis Boot Camp
Lawyers are problem-solvers, so much of what you'll learn in law school emphasizes solving problems like a lawyer. In this course, you'll be guided step by step through solving a series of legal problems, so you can begin to establish crucial legal analysis skills before your first day of law school. You'll gain confidence in your legal analysis abilities, become familiar with the format of 1L law school exams, and be prepared to perform at your best.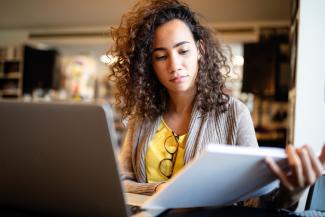 Modules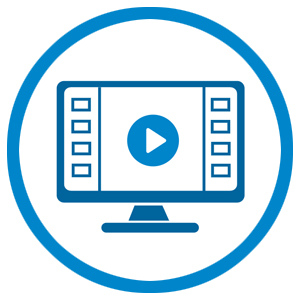 Welcome to Legal Analysis Boot Camp!
Hear from the Students
Introduction and Learning Outcomes
What Is a Rule of Law?
An Introduction to Deductive Reasoning (IRAC)
The Components of a Judicial Opinion
Extracting the Rule of Law – Part 1
Extracting the Rule of Law – Part 2
Synthesizing a Rule of Law
Dissecting a Fact Pattern
Using IRAC to Generate Your Exam Answer
Practice Exam
Reviewing Your Exam with a Sample Answer
Legal Analysis Boot Camp Wrap-Up
ULTIMATE LAW SCHOOL PREP 4
What You Really Need to Know
It's often said that your first semester of law school is like "drinking from a fire hose." You're there to learn the "black letter" law, but you're also there to raise your learning game. In this course, you will receive more in-depth instruction on key academic skills such as reading and briefing cases, participating in class, taking notes, outlining, and preparing for exam success.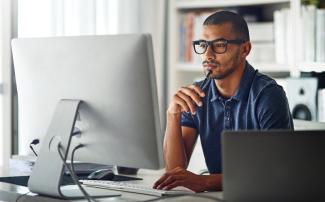 Modules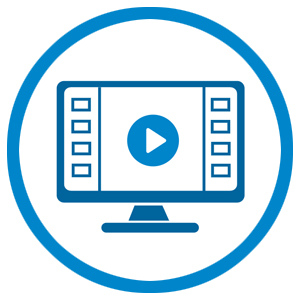 Welcome to What You Really Need to Know!
The Judicial System and Sources of Law
Belonging in Law School
Advanced Case Briefing
Becoming an Expert Learner
Advanced Note Taking
How to Take Notes Like a Pro!
Outlining: Putting It All Together
Practicing to Learn: Using Multiple Choice
Exam Preparation
Issue-Spotting for Exams
The "A" in IRAC
Receiving Feedback 
ULTIMATE LAW SCHOOL PREP 5
Becoming an Expert Learner
Designed to be taken during your second semester of law school, this course will help you assess your academic performance from your first semester and provide you with a roadmap for how to achieve peak performance. It also offers helpful resources on managing stress while in law school, performing your best on oral arguments, and effectively memorizing and applying rules of law for future exams.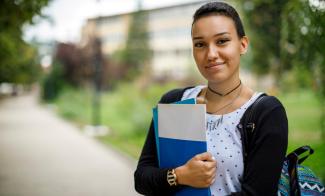 Modules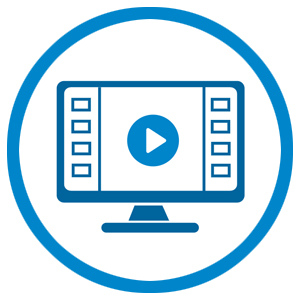 You Got Your Grades, Now What?
Assessing Exams and Practice Questions
Nerding Out on Rules: A Guide to Learning and Using Legal Rules
Memorization vs. Understanding
The Science of Memorization: Spaced Repetition
Finding Balance: Incorporating Self-Care in Your Law School Schedule
The Importance of Mental Health in Law
Oral Advocacy Tips
Networking and Interviewing: Best Practices for Aspiring Lawyers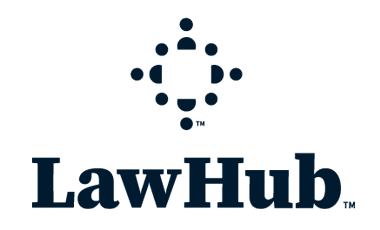 Subscribe to LawHub Advantage
Upgrade for one-year unlimited access to more than 75 LSAT practice tests, follow the status of your law school applications, prepare for the first day of law school with the Ultimate Law School Prep, and enhance your employability with the Modern Law Practice Certificate.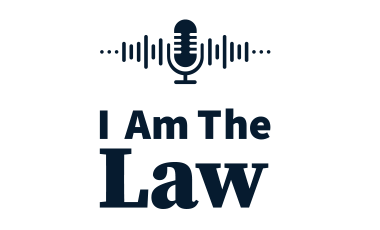 I Am The Law Podcast
Take a deep dive into the various practice areas and settings of law. We ask thought-provoking questions for an insider look into the realities of a career in law, recipes for success, and the biggest challenges lawyers face today.
Support or Questions?
For more information about LawHub, please contact us at LSACinfo@LSAC.org.