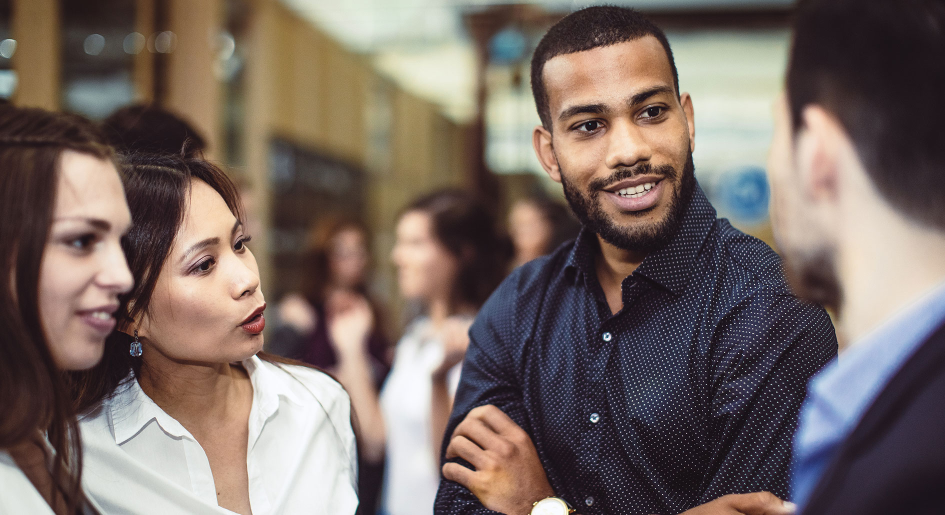 Simplify Your Application Process
Applicants using LSAC's LLM Credential Assembly Service (LLM CAS) simply send their official academic documents and letters of recommendation once to LSAC. We assemble these documents together with your applications and make sure they get to the law schools you choose.
Events
There are currently no upcoming events.