The LSAT tests skills necessary for success in the first year of school. These skills include reading comprehension, reasoning, and writing. LSAT test results can provide valuable insights about law school readiness for admission decision makers and candidates alike.
Here's what you need to know to get ready for this important test.
Test Day Essentials

For the online, remotely proctored LSAT

Compatible Computer
To take the LSAT in an online, remotely proctored format, you'll need a compatible laptop or desktop computer, a webcam, a microphone, and the latest Google Chrome web browser.

Quiet Place to Test
You can take the LSAT at home or in another quiet, well-lit, private room. Make sure the room has a strong and stable internet connection and contains a table or desk and a chair.

Valid Photo ID
To verify your identity, you'll need to present a physical, valid international passport or U.S./Canadian government-issued photo ID. The first and last name on your ID must match the legal name associated with your LSAC account.
Make sure to review the Candidate Agreement and the steps for a successful test day too.
LSAT Practice with LSAC LawHub®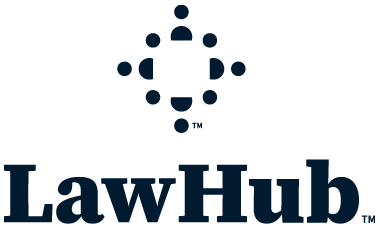 Get to Know the LSAT Interface
The online, live remote-proctored LSAT is administered through LSAC LawHub
. Before the test, we recommend you familiarize yourself with the test's content and interface by using the official LSAT practice tests and tutorial videos available through your LawHub account. Using these practice tests, you'll be able to do everything you can do during the actual exam — eliminating and selecting responses, highlighting passages, setting screen preferences, and more.
You can sign into LawHub with your LSAC username and password.
Take a Sample Test
---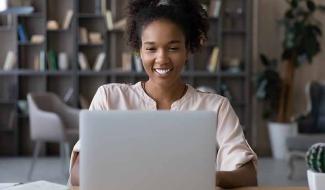 Do Your Best with Official Practice Tests
Taking previously administered LSATs is the best way to prepare for test day. You can get started with the free Official LSAT PrepTests® available in your LawHub account. However, most test takers will benefit from taking additional practice tests under actual, timed conditions. Upgrade your account at any time for access to LawHub Advantage, which unlocks over 75 additional full, official LSAT sample tests.
Additional LSAT Preparation Options
Official LSAT Prep® Books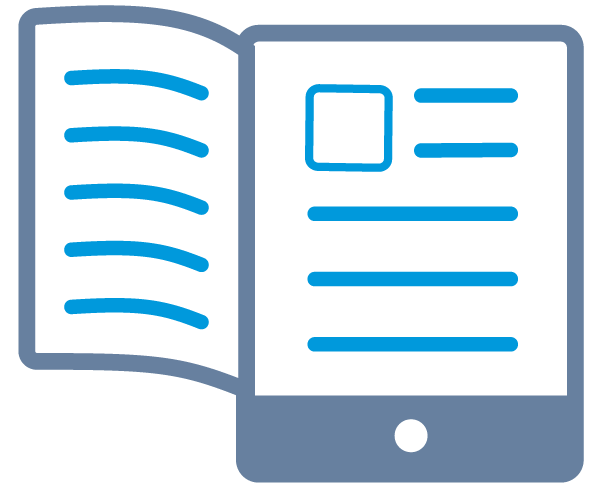 LSAC offers a variety of Official LSAT preparation books and eBooks that feature real test questions, explanations, and advice.
Official LSAT Prep
on Khan Academy

LSAC has partnered with Khan Academy to offer free, personalized prep materials to help you build the skills you need to reach your LSAT goals. 
Sign up for Khan Academy
Test Prep Companies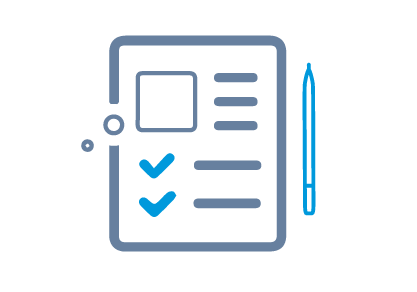 If you're thinking about studying with a test prep company, make sure to choose a provider that licenses official LSAT content.