Practice with LSAT PrepSM and LSAT Prep PlusSM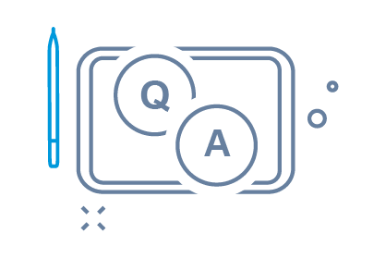 Simulate
the LSAT test-taking experience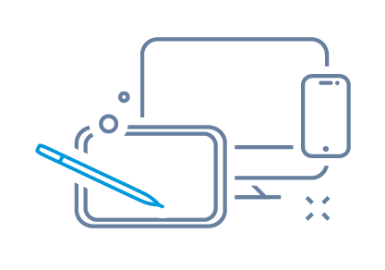 Learn
across devices, anytime, and anywhere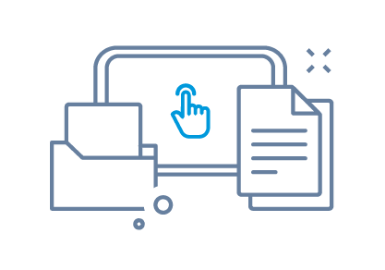 Access
free Official LSAT Prep® materials and tutorial videos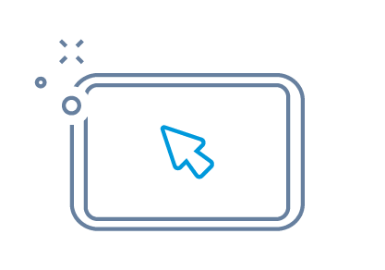 Prepare
with any of LSAC's Official LSAT Content Licensees
Hear from our community
"Being able to have an online platform allowed me to practice in a way that felt authentic to the way the LSAT would be administered. ... It's really intuitive and user-friendly, and it allows you to feel prepared on test day."
Official LSAT Prep®
Get familiar with the LSAT for
FREE
2 full free Official LSAT PrepTests®
1 full free Official LSAT-Flex Sample test
Unlimited practice with the authentic test interface
Self-paced and simulated exam modes
Practice test history
Instant scoring feedback
Sign up now
Official LSAT Prep Plus®
Build test skills with more practice
2 full free Official LSAT PrepTests®
1 full free Official LSAT-Flex Sample test
1 year access to 70+ additional full Official LSAT PrepTests®
Unlimited practice with the authentic test interface
Self-paced and simulated exam modes
Practice test history
Instant scoring feedback
Take it with you to any of LSAC's Official LSAT Content Licensees
Access to exclusive educational events
Buy today
More Ways to Access LSAT PrepSM and LSAT Prep PlusSM Content
Just getting started? Here are additional materials that can help you to understand the LSAT test structure, the key skills it tests, and the questions to expect.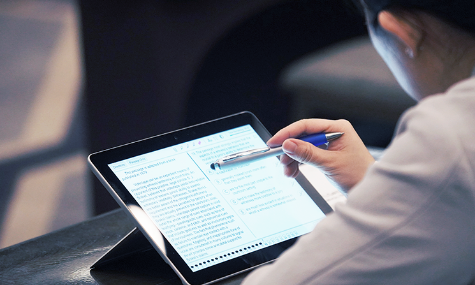 Get ready for the LSAT
87% of test takers found LSAC LawHubSM helpful or very helpful for preparing for the LSAT.
The LSAT is the only law school admission test that measures the top 15 skills that law school faculty said were the most important for succeeding in law school. Practice builds test-day confidence. Choose your prep plan today.