Hear From the Experts
LSAC has long been a trusted source for data and information to support law school admission. From the number of test takers and applicants, to how diverse the legal education pipeline is, to the numerous outreach and skill readiness programs LSAC leads, together with member law schools, this podcast helps listeners get a quick pulse on how the admission cycle and pipeline are trending, and what's coming down the pike.
Keeping Up to Data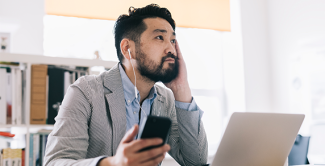 Season 4 Available Now!
This season on Keeping Up to Data, we're looking at more numbers and trends of interest to deans, admission professionals, prelaw advisors, advocacy organizations, legal education media, and more.
Go to all episodes
Latest Episode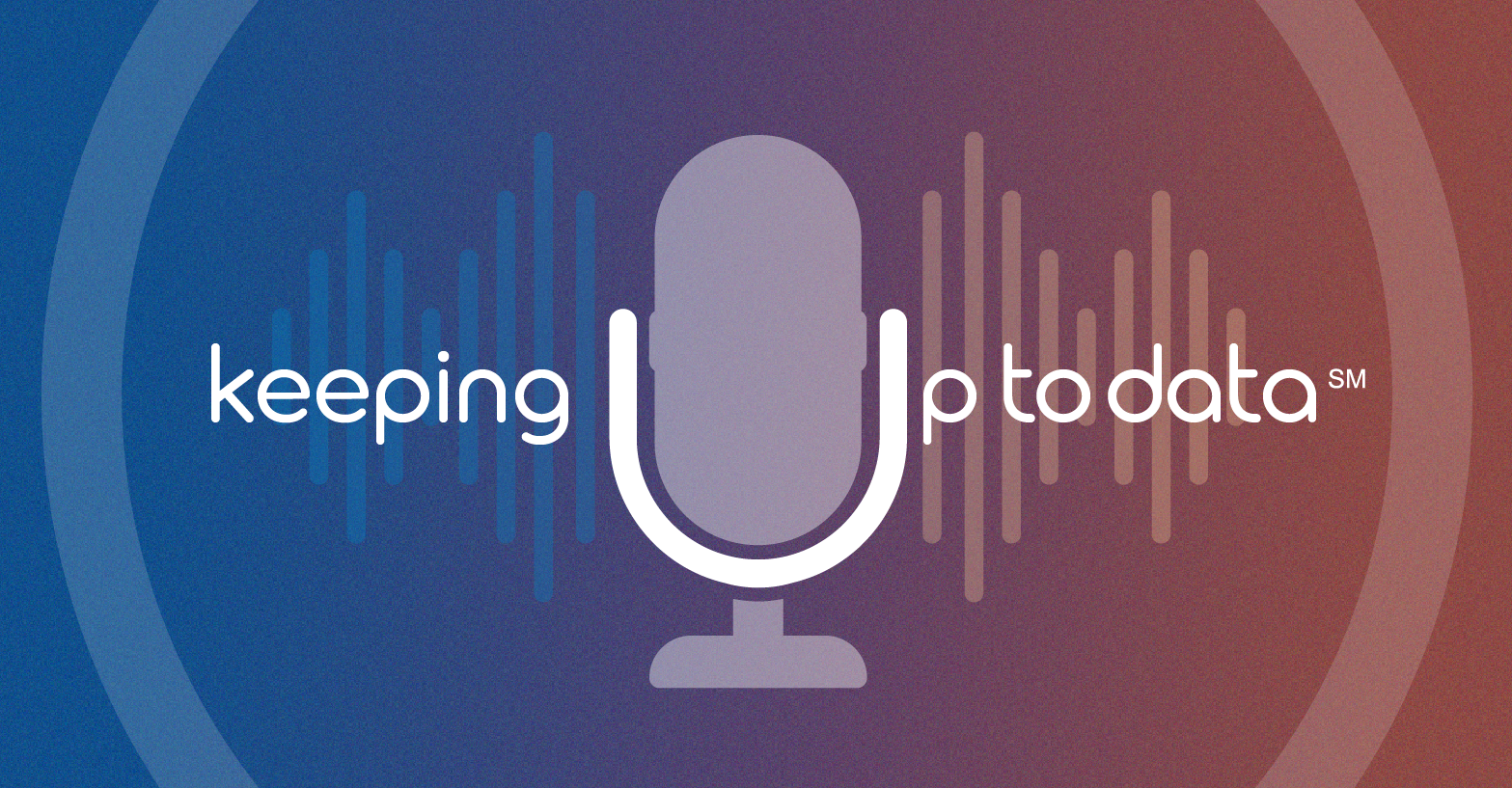 August 2023 / Episode 8 / Under 20 minutes
The Court's Decision on Race in Admissions
LSAC's Jay Austin and Gisele Joachim join Susan Krinsky to discuss the impact of the recent Supreme Court decision and how LSAC is helping member law schools move forward.
Previous Seasons of Keeping Up to Data
Season 3
Season 2
Season 1
More Data on LSAC.org
LSAC Insights
From trends and information on law school application volumes to news about pipeline and test prep programs, LSAC Insights is your one-stop destination for the latest legal education research and news.
Visit LSAC Insights
Law:Fully
LSAC's blog, updated regularly, explores all aspects of law and education. Find interviews with admission professionals, profiles of inspiring candidates and graduates, and much more on Law:Fully.
Visit Law:Fully