Released April 8, 2019
​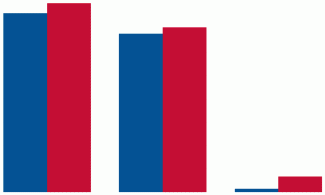 ​Have you been Keeping Up to Data? As application season moves toward a close, it's time to take a closer look at the numbers. From applicants to application volumes to LSAT registrants, LSAC's Vice President and Chief of Staff Susan Krinsky has the latest figures to share with you. Hear how the current data compares to last year, as well as a little-known fact about registration cancellation you may find surprising!
Have questions about this podcast or suggestions for future topics? Submit them to podcast@LSAC.org.
Listen to Podcast #6


View Transcript (PDF)