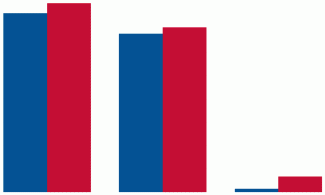 Released December 7, 2018
Want to learn how the latest LSAT registration numbers stack up against last year's? What about LSAC forum attendance and application volumes? In this podcast, LSAC's Josiah Evans will "keep up" with all this data and more, as well as highlight some useful tools that will allow you to compare your own school's applicants across years and against the national pool.
Have questions or suggestions about this or a future podcast? Submit them to podcast@LSAC.org.
Listen to Podcast #2


View Transcript (PDF)