Law School Unmasked™: Building a Solid Foundation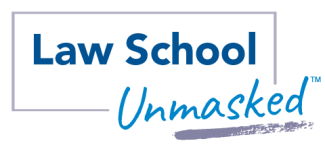 LSAC is pleased to introduce Law School Unmasked™, a series of lectures and panel discussions focusing on topics essential for law school success specifically designed for incoming 1L students and those considering a future in law. The program will run from June 22 through July 8 covering topics ranging from academic skill building to exploring career opportunities in and after law school, and everything in between.
This series will be taught by law school faculty and other legal education professionals who will guide you to:
Eliminate surprises as you begin your first year in law school
Understand the structure, methods, and expectations of law school
Enhance and continue to build critical-thinking, writing, and other important skills
Envision your career as a lawyer
Registration is open exclusively to LSAC LawHubSM Official LSAT Prep Plus® subscribers. If you haven't already subscribed, you can gain access to this program by upgrading your LawHub account.
Learn more about LSAC LawHubSMLog in to LawHubSM
Schedule of Events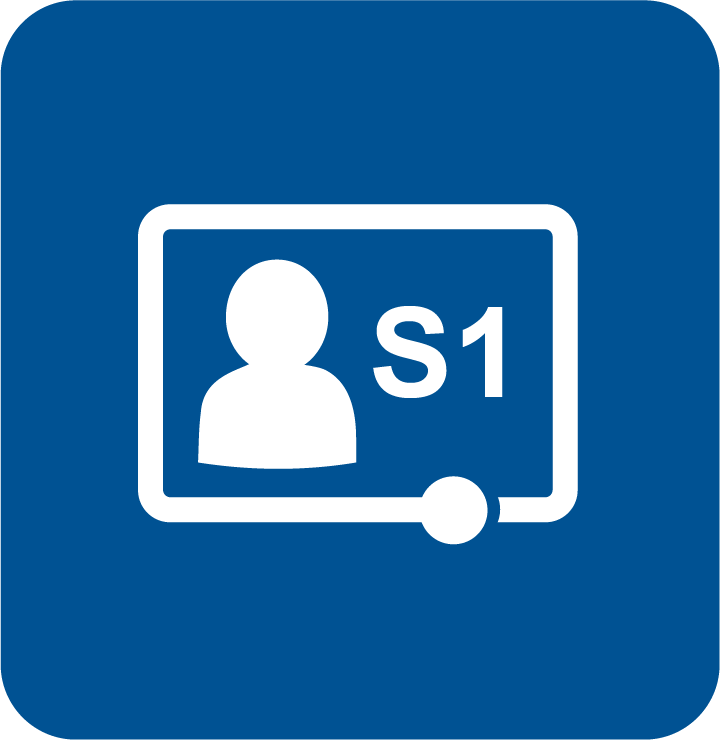 Session 1: Lecture
Lawyers as Leaders: Mapping Your Own Leadership Journey
Tuesday, June 22
Law is a pillar of a just and prosperous society. Lawyers, as the guardians of law, democracy and the common good, are looked to as leaders – with both a big "L" and a little "l." This session will help you outline your own vision for leadership and map the first steps of your unique journey.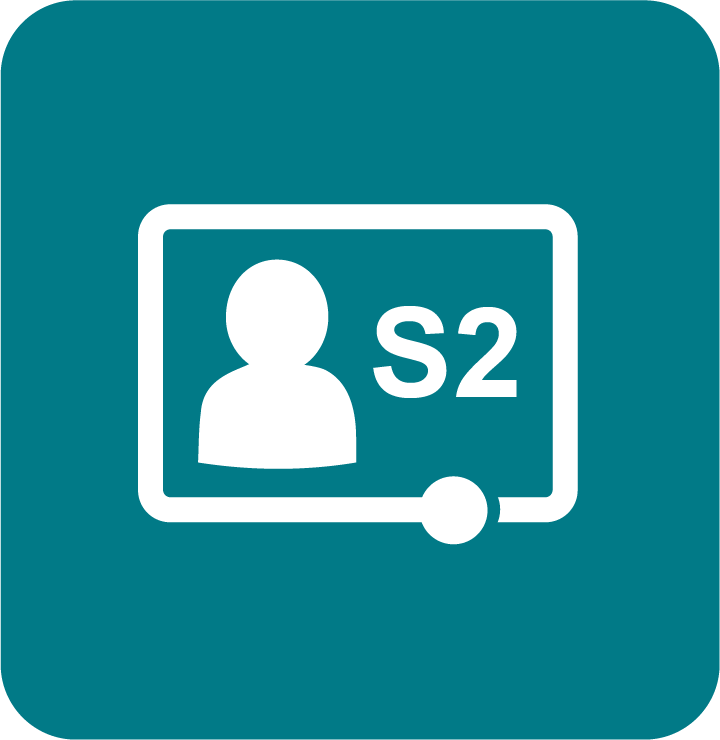 Session 2: Lecture
Structure of Law School
Wednesday, June 23
Law school starts fast and the pace throughout the program remains intense. Your 1L year is especially important as it sets the building blocks for the rest of the law school courses. Join this session to become familiar with the structure of law school and what is expected at each stage of the program. You'll learn about the core first-year subjects and why they are taught, and how these courses fit with the rest of law school.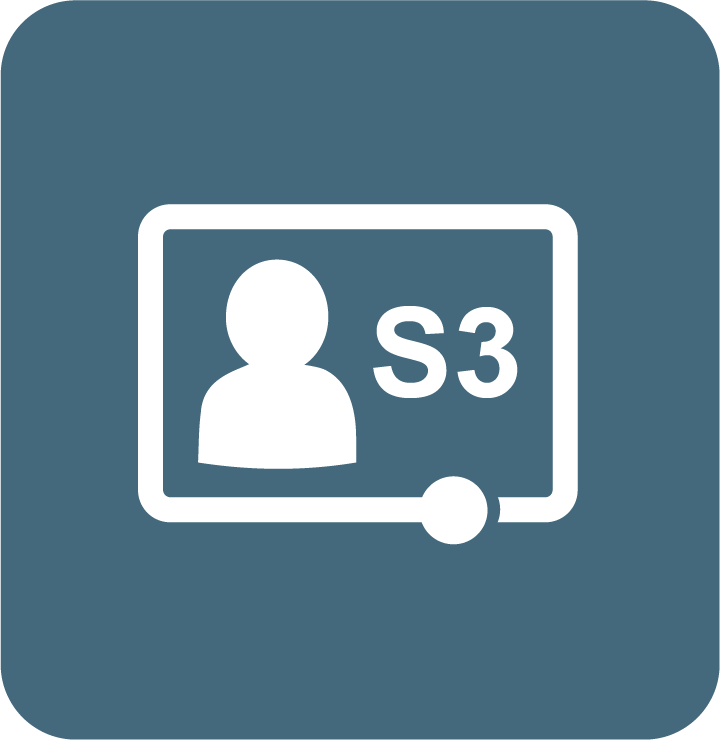 Session 3: Roundtable
Dispelling Misconceptions: Biggest Surprises in 1L
Thursday, June 24
Hear from recent graduates what they wish they had known before starting law school. Panelists will share their experiences and first-hand accounts of what worked, and what didn't, to help you avoid the pitfalls others experienced at the start of their legal education.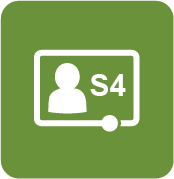 Session 4: Lecture
Skills Needed for Law School: Critical Thinking
Tuesday, June 29
Ever wonder what the phrase "think like a lawyer" means? This session will pull back the curtain so that you can learn from current law faculty exactly what they expect and the reasons behind the methods they use in teaching their courses. You'll also learn the key study skills to rely on for academic success.
Session 5: Lecture
Skills Needed for Law School: Briefing a Case
Wednesday, June 30
Cases are fundamental to the understanding and practice of law. In this session, you will learn several core principles of law, work on an actual case, and practice reading comprehensively and reasoning soundly – two of the three most important skills for success in law school.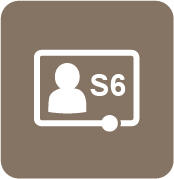 Session 6: Lecture
Skills Needed for Law School: Legal Writing
Thursday, July 1
There is writing, and then there is legal writing. Writing is a critical skill for success in law school. In this session you will learn what is meant by good "legal" writing and how to prepare to enhance your skills in this important discipline.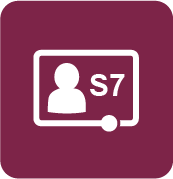 Session 7: Lecture
Skills for Professional Success
Tuesday, July 6
Law school helps you acquire knowledge, skills, and values of law, these are not the only skills you need to thrive. Teamwork, resilience, time management, cultural competency, and other skills make the difference in your success and satisfaction as a student and as a professional.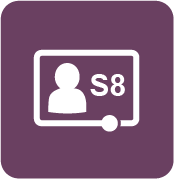 Session 8: Lecture
Careers with a Law Degree
Wednesday, July 7
From policy making to finance and from civil rights to law enforcement, a career in law can go in many directions. Learning what lawyers do will help you start to form your own career goals and professional identity.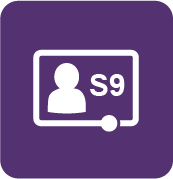 Session 9: Roundtable
Advice from the Field
Thursday, July 8
You've made it! You completed your JD degree. Now what? Hear from current lawyers about their experiences, what they found once they finished law school, and how they have adjusted and adapted to get their careers started.
Law School Unmasked™, a new education program offered by LSAC, is designed to bridge the knowledge gap for incoming 1L students, especially among those who may be first generation or minoritized, so they can feel more confident and more prepared to succeed in law school. The Law School Unmasked™ curriculum is also greatly beneficial for aspiring law students.
Registration is open exclusively to LSAC LawHubSM Official LSAT Prep Plus® subscribers. If you haven't already subscribed, you can gain access to this program by upgrading your LawHub account.
Support for Law School Unmasked™
We are here to support you. If you have questions about Law School Unmasked™, please contact us at LSACinfo@LSAC.org.