John D. Miller Jr.
Vice President for Legal Education Consulting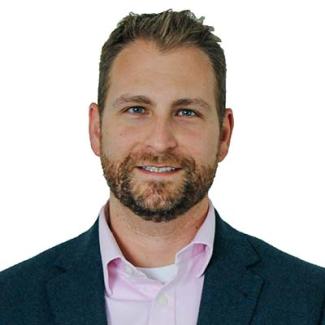 John D. Miller Jr. is vice president for Legal Education Consulting. Miller is a law school admissions veteran and data-driven enrollment expert. In his new role, he will work with schools to help them innovate and optimize how they work, with a goal of overcoming challenges, capturing opportunities, and enrolling the best class possible.
Miller has a proven track record of success in financial and enrollment modeling as well as in organizational strategy, leadership, and change. He served most recently as vice president for enrollment management, marketing, and communications and as an adjunct professor of law at Vermont Law School. Miller has over a decade of experience in law school administration and has launched several law and non-JD programs.
Miller earned an associate degree in criminal justice from Hudson Valley Community College, a bachelor's degree in law and society from The Sage Colleges, and a JD from VLS. He has served on committees and boards for a number of organizations, including the LSAC Board of Trustees.
Prior to earning his law degree, Miller worked professionally in hospitality and retail management for companies such as Marriott and Starbucks. With this mix of customer service, business operations, and sales, together with almost 15 years of law school experience, Miller brings a strong background to lead, evolve, and expand LSAC Legal Education ConsultingSM services.