A Way to Help Those Most in Need of Justice
LSAC is honored to partner with the NAACP Legal Defense and Educational Fund (LDF) to promote the Marshall-Motley Scholars Program (MMSP). Named in honor of civil rights pioneers Thurgood Marshall and Constance Baker Motley, this groundbreaking program provides full financial support for all law school expenses, along with long-term career and leadership opportunities, for 50 aspiring civil rights lawyers who will advocate on behalf of Black communities in the American South.
2022 Webinar Recording
LSAC hosted a webinar to share information about the 2023 Marshall-Motley Scholars Program. This engaging discussion, recorded November 15, 2022, answers some of the most common questions about the program. We hope you find it informative and helpful as you consider applying for this important opportunity.
How to Apply
The deadline to apply for the 2023 Marshall-Motley Scholars Program is February 6, 2023.
The MMSP program is open to any student who will be entering an ABA-accredited law school in the U.S. in the fall of 2023. There is no cost to apply, and there are no minimum GPA or LSAT score requirements.
You can learn more about the program and apply at marshallmotleyscholars.org

.
Frequently Asked Questions
Related Resources on LSAC.org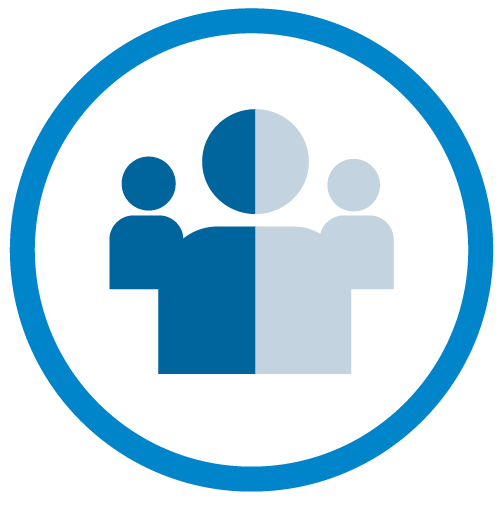 Why Diversity Matters
When people from a wide range of backgrounds add their views and experiences to our legal system, that system becomes more able to provide justice to our diverse communities. Learn more about the importance of diversity in law school and how LSAC supports that cause.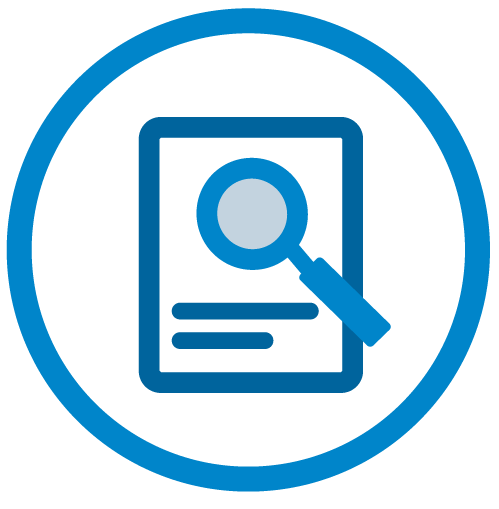 Finding the Right School
Whether you're interested in a career in civil rights law or some other area of the legal system, it's important to select a law school that can best support your legal education journey. On LSAC.org, you'll find a variety of resources to help you make an informed choice and start your own journey with confidence.