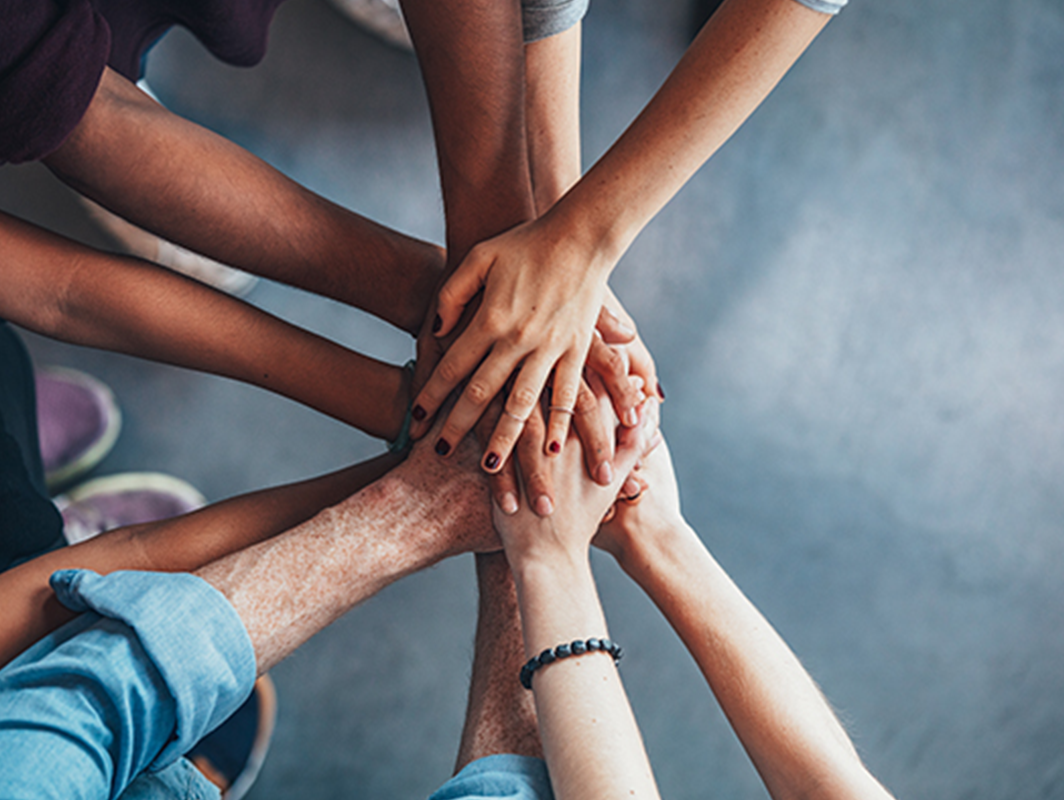 Get to know LSAC's Student Advisory Group
Bright legal minds helping to shape LSAC's future
About the Student Advisory Group
LSAC's Student Advisory Group is composed of law school prospects, candidates, students, and recent graduates who help LSAC serve these communities as effectively as possible. This dedicated, all-volunteer panel serves as a sounding board for current LSAC products and services while also helping to develop new initiatives. Members share their insights on what law school candidates, students, and graduates have on their minds today; provide input on LSAC's communication efforts; and serve as advocates and recruiters for LSAC campaigns. For Student Advisory Group members, this panel provides an opportunity to inform and influence our efforts to ease the law school application and admission process, support students while they pursue law degrees, and provide continuing support after graduation and bar passage.
The latest from the Student Advisory Group
Paying It Forward: My American Law School Story
Growing up in China as the daughter of a judge, Bingran Li was surrounded by law at an early age. However, it wasn't until college that she knew what her career path would be. It was a path that led Bingran to pursue a legal education in America as she followed her ambition to help others and make a difference through the study of law.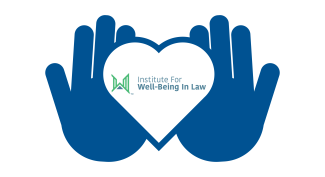 Supporting Well-Being in Law
On behalf of the Student Advisory Group, LSAC made a donation to the Institute for Well-Being in Law, an organization which focuses on a holistic approach to mental health and is dedicated to establishing health and well-being as pivotal to professional success. LSAC chose the Institute for Well-Being in Law due to the student advisory group's passion for supporting mental health in the legal field.
Learn more about the Institute for Well-Being in Law

LSAC Student Advisory Group Members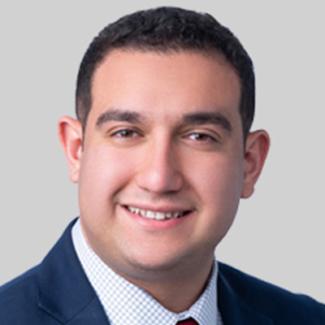 Mohamed Asker
2022-2023
Riddhi Dalal
2022-2023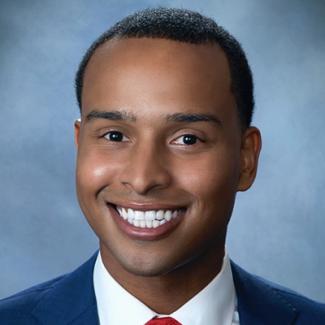 Juan Dawson
2022-2023
Lihán Harris
2022-2023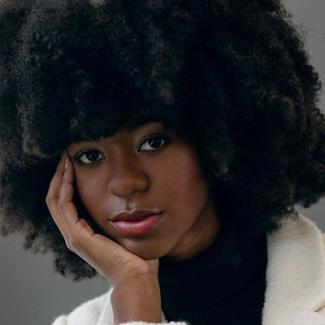 Logan Jackson
2022-2023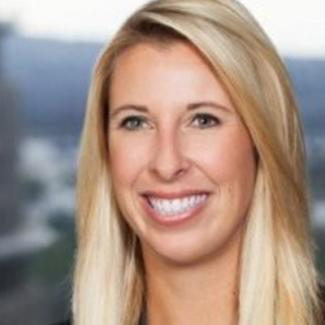 Kristen Juhan
2020-2023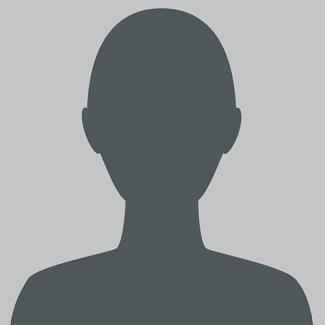 Faiza Khan
2020-2023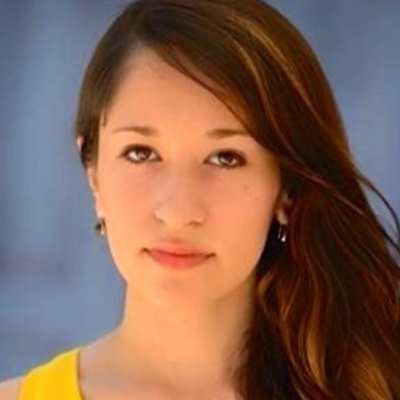 Amena Kheshtchin-Kamel
2020-2023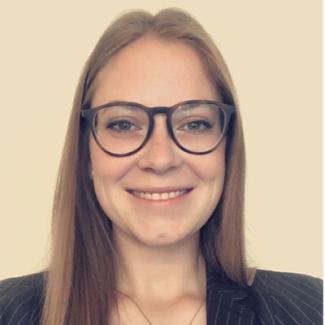 Jessica Layton
2022-2023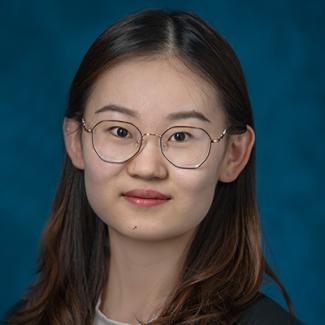 Bingran Li
2022-2023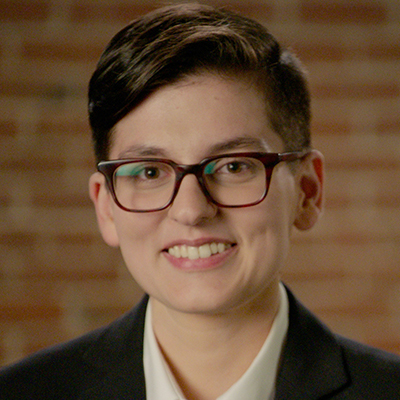 Charlie Stegner-Freitag
2020-2023
Graham Williams
2022-2023
Explore LawHub Learning
LawHub's virtual events are an informative and convenient way to support or enhance your journey from prelaw through practice.
Ready to Take the LSAT?
Registration for LSAT administrations from August 2022 through June 2023 is now open.