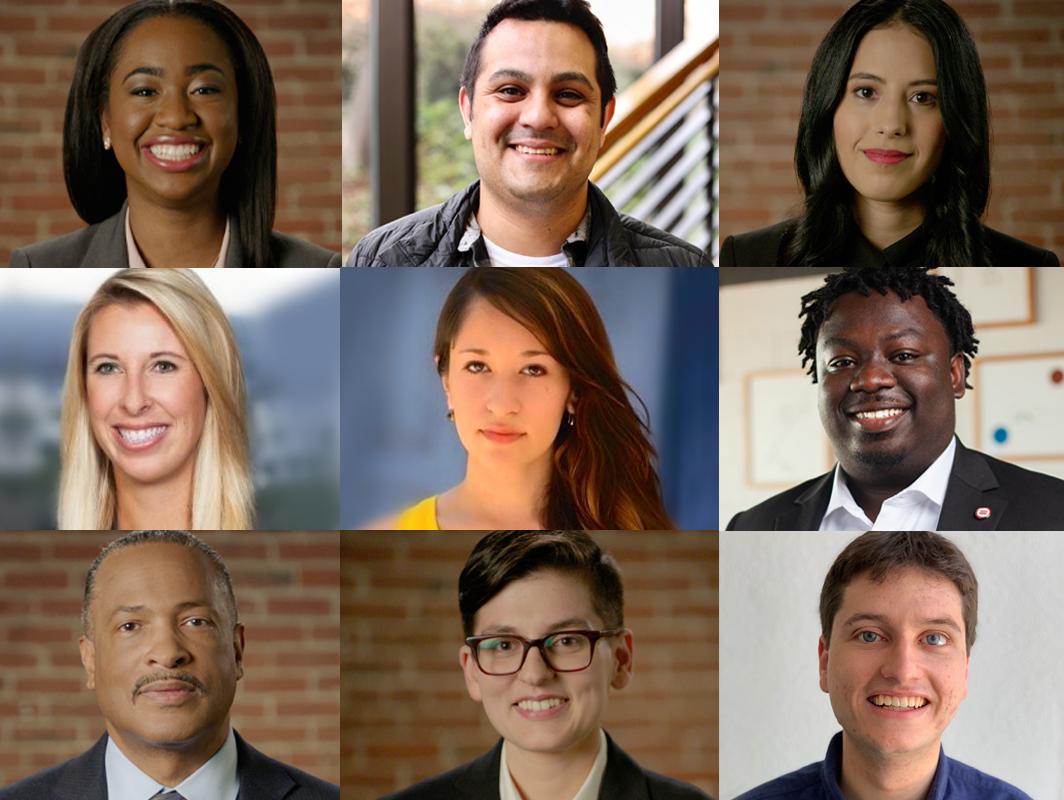 Get to know LSAC's Student Advisory Group
Bright legal minds helping to shape LSAC's future
What is the Student Advisory Group?
LSAC's Student Advisory Group is composed of law school prospects, candidates, students, and recent graduates who help LSAC serve these communities as effectively as possible. This dedicated, all-volunteer panel serves as a sounding board for current LSAC products and services while also helping to develop new initiatives. Members share their insights on what law school candidates, students, and graduates have on their minds today; provide input on LSAC's communication efforts; and serve as advocates and recruiters for LSAC campaigns. For Student Advisory Group members, this panel provides an opportunity to inform and influence our efforts to ease the law school application and admission process, support students while they pursue law degrees, and provide continuing support after graduation and bar passage.
The latest from the Student Advisory Group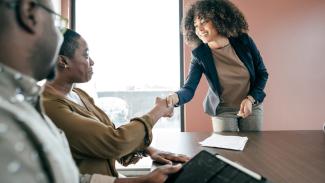 Supporting the PA Immigration and Citizenship Coalition
In the Student Advisory Group's honor, LSAC recently made a monetary donation to the Pennsylvania Immigration and Citizenship Coalition. This group of organizations seeks to advance immigrant rights at the local, state, and federal levels through voter registration and education, increased access to immigration services, and other efforts.
Learn more about the PICC

LSAC Student Advisory Group Members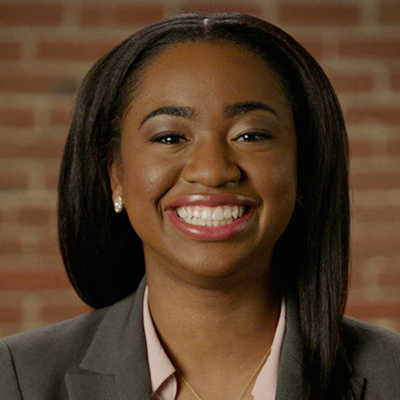 Kendeil A. Dorvilier
2020-2021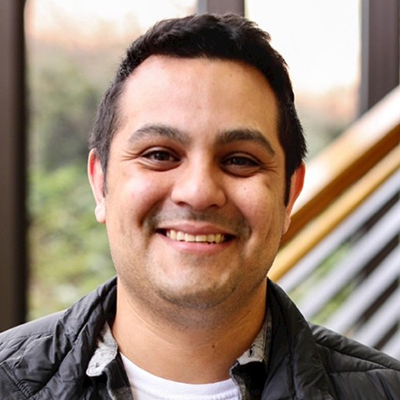 Ruben Felix
2020-2021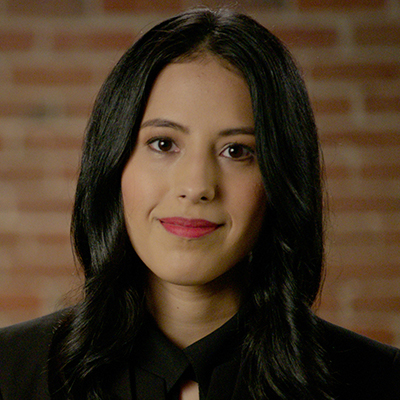 Luisa Hernandez
2020-2021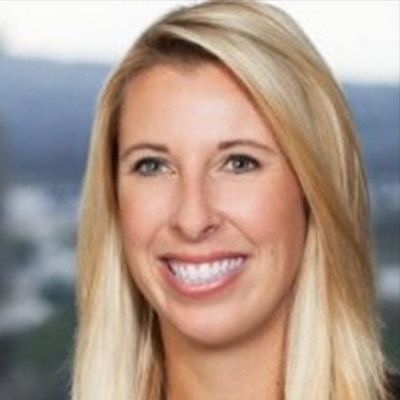 Kristen Juhan
2020-2021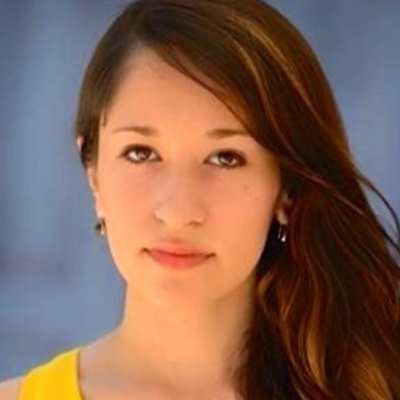 Amena Kheshtchin-Kamel
2020-2021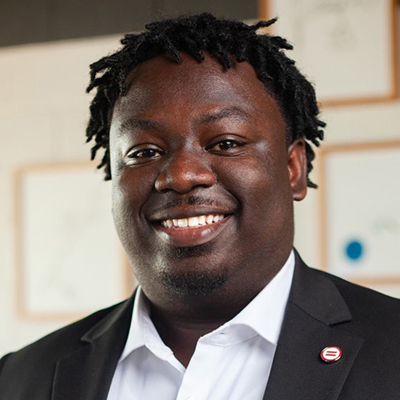 Imokhai Okolo
2020-2021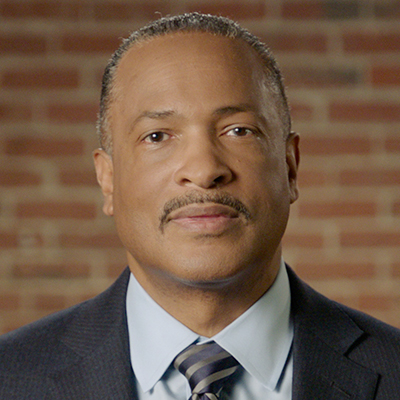 Derrick Sawyer
2020-2021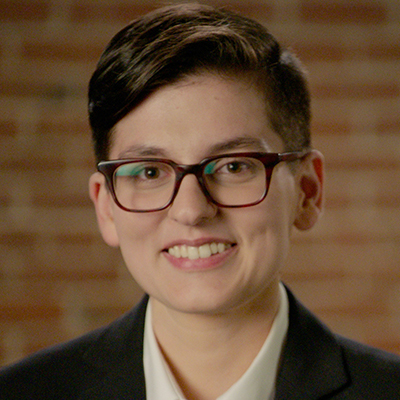 Charlie Stegner-Freitag
2020-2021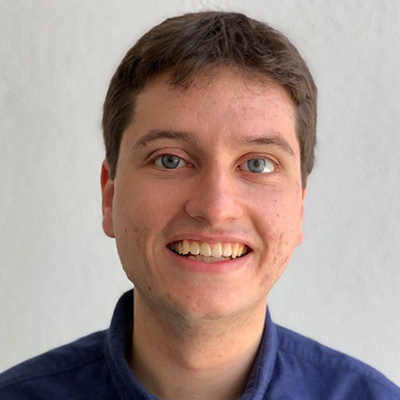 Vejas Vasiliauskas
2020-2021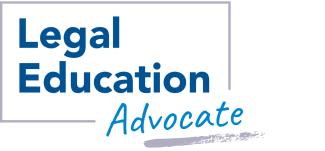 Lend us your voice
By joining the Student Advisory Group, you can add your voice and perspective to this diverse, engaged panel working to help LSAC better serve the legal education community. To learn more about nominations and membership, email us at studentadvisory@LSAC.org. Please include your name, phone number, email, and a brief description of why joining LSAC's Student Advisory Group is important to you.