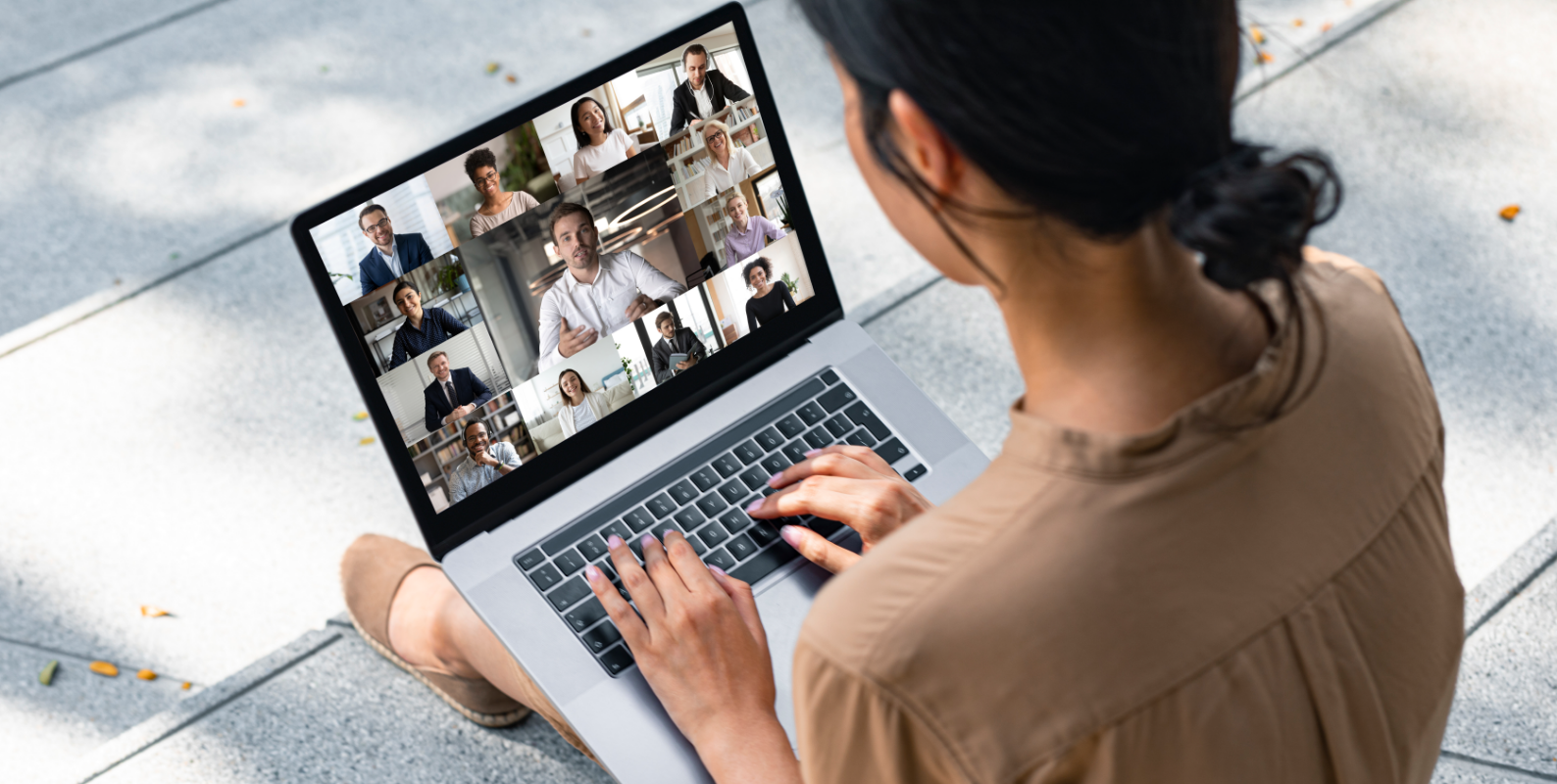 Summer Deans Dialogue
Exponential Fundraising Workshop
July 16, 2021
Friday, July 16, 11 a.m. to 4 p.m. ET
Exponential Fundraising Workshop
with Jennifer McCrea, www.jennifermccrea.com

Agenda
11 a.m.
Welcome and introduction with Judy Areen (AALS) and Kellye Testy (LSAC). Bill Adams will provide a summer update from the ABA Section & Council. And we'll have lots of time for questions and dialogue.
12 p.m.
Exponential Fundraising Workshop with Jennifer McCrea
12 to 12:30 p.m.
Reframe the Practice of Fundraising
12:30 to 1 p.m.
Source and Build Your Generosity Network
1 to 1:25 p.m.
A New Model of Persuasion
1:25 to 1:40 p.m.
Break
1:40 to 2:40 p.m.
Building Motivation: The Story of Self and Us
The worksheets below will be used in the workshop. They must be downloaded before the workshop.
Download the "Story of Self" worksheet (PDF)
Download the "Story of Us" worksheet (PDF)
Download the "Story of Why Now" worksheet (PDF)
2:40 to 3:40 p.m.
Make the Perfect Ask
3:40 to 4 p.m.
Commitments and Next Steps
---
As always, this content is for deans (or dean's designates) of ABA-approved law schools only.