Building a Diverse and Inclusive Future of Justice
The Law School Admission Council was founded upon the principles of diversity, equity, and inclusion, with the purpose of opening access to legal education on a fair basis. It has always been our belief that the legal profession should mirror the diversity of society, and our mission to build a just and prosperous world in which equality exists for all — which we pursue through numerous programs and initiatives designed to enhance opportunities for individuals from underrepresented groups to add their unique voices to the future of justice. We look forward to engaging with you on this and other important topics at the AALS Annual Meeting.
Highlighted Sessions
LSAC will be presenting or participating in the following sessions:
Thursday, January 7, 2021             
1:15 p.m. – 2:30 p.m.      
The Future of Assessment in Legal Education — New Tools that Advance Learning in Law
Friday, January 8, 2021                   
11 a.m. – 7 p.m.   
AALS Deans Forum (deans only)
Friday, January 8, 2021                   
1:15 p.m. – 4 p.m.     
Pretenured Law Teachers of Color Workshop 
Saturday, January 9, 2021                   
2:45 p.m. – 4 p.m.     
AALS Hot Topic Program: Actions Speak Louder than Words: Anti-Racism in Law Schools
Resources that Support Your Work
LSAC offers a variety of resources for the legal education community, including the latest volume data and more.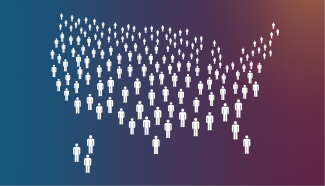 Interactive Current Volume Summaries
View the latest volume summaries, including information on U.S. and Canadian applicants and applications broken down by region, ethnicity, LSAT scores, and other factors.
Resources for Deans
Bookmark this page for a handy overview of LSAC's programs and services, designed to help deans navigate and gain support from the many resources we offer.
Law:Fully
Explore our blog to catch up on discussions surrounding the future of the legal profession, accessibility in legal education, diversity and inclusion, access to justice, and more, including inspirational stories of individuals from a variety of backgrounds who discovered they could make an impact through the study of law.
Here are a few recent posts to check out:
Meet the Team
Meet our team members from LSAC who will be participating in the AALS Annual Meeting.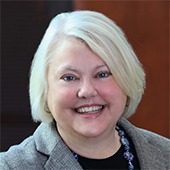 Kellye Testy
President and CEO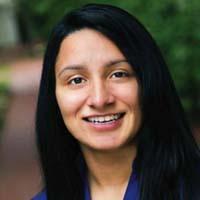 Elizabeth Bodamer
Diversity, Equity & Inclusion Research Policy Analyst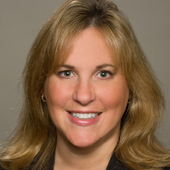 Vivian Bowden
Senior Vice President for Schools and Institutions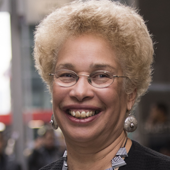 Camille deJorna
Interim Chief Diversity Officer, Deputy for Legal and Global Higher Education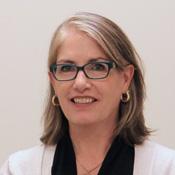 Ann Gallagher
Senior Director of Research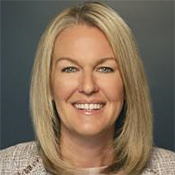 Melissa Harris Thirsk
Senior Vice President of Communications and Marketing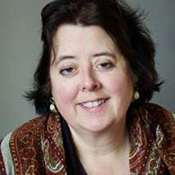 Lily Knezevich
Senior Vice President for Learning and Assessment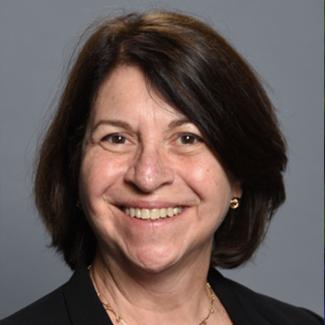 Susan Krinsky
Executive Vice President for Operations and Chief of Staff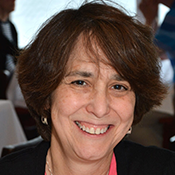 Annmarie Levins
Executive Vice President and Chief Strategy Officer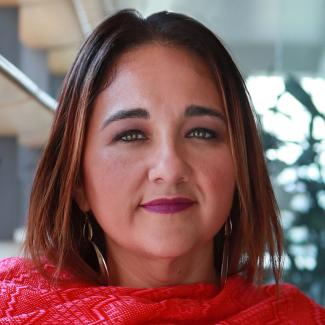 Fé LopezGaetke
Director of Diversity, Equity & Inclusion Programs & Operations