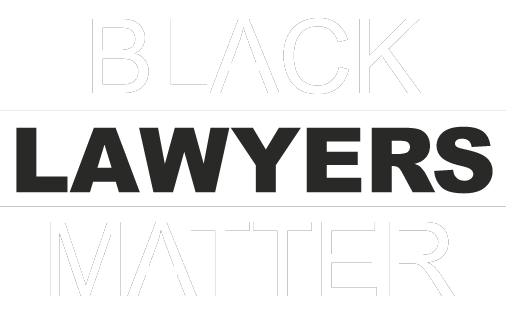 Presented by LSAC, University of Houston Law Center,
and SMU Dedman School of Law, in collaboration
with the conference planning committee.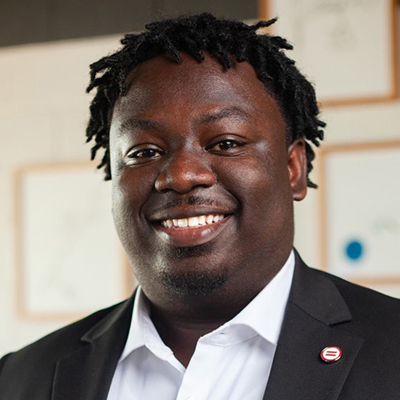 Building Inclusive Excellence in Legal Education and Employment
Thank you for joining us on October 15, 2021. The conference session recordings are available now.
Change Happens Only If Diverse Law Students Have a Path to Success
Building on the dialogue started at the inaugural Black Lawyers Matter ConferenceSM in 2020, the 2021 event examined and expanded on how law schools and legal employers can build and develop cultures, structures, and practices better geared toward inclusion and equality in lawyer formation. With the understanding that formation extends from prelaw through employment, the conference explored best practices for both legal educators and legal employers. Unless and until the professional journey is unified in an anti-racist approach, the legal profession will not only fail to mirror the diversity of society but will also fail to garner respect as a "justice" system. This annual conference encourages and supports law schools and legal employers in focusing on reforms that will help minoritized students thrive during law school and in their careers.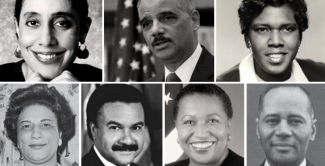 How we got started
By all accounts, progress in diversity in the legal profession is lagging. In 2020, and marking the 70th Anniversary of Sweatt v. Painter

, which paved the way for the desegregation of law schools in Texas, deans from several law schools, led by the University of Houston Law Center, came together with public policy, government and other academic leaders to start a conversation on strategies to enhance diversity, equity and inclusion in today's legal profession.
Visit University of Houston Law Center's Black Lawyers Matter website

Conference Speakers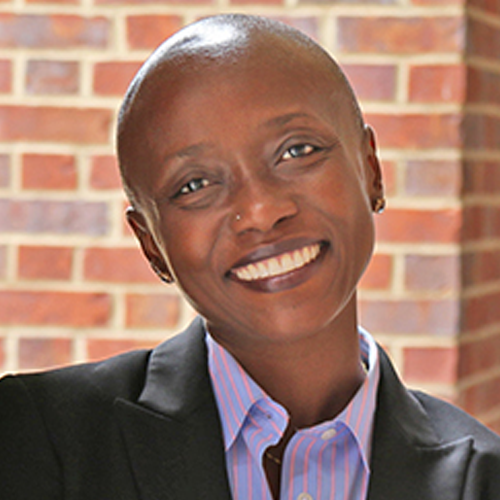 Michèle Alexandre
Dean and Professor of Law
College of Law
Stetson University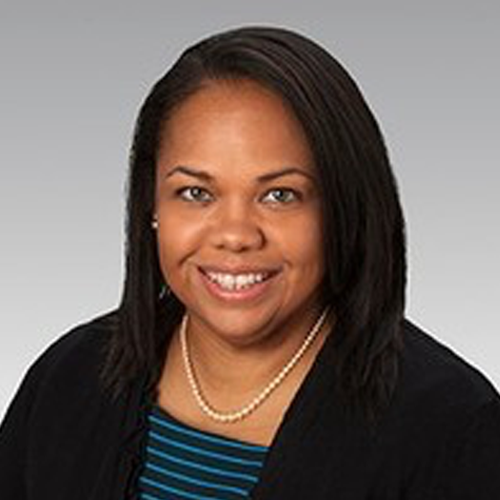 Alison Ashe-Card
Associate Director, Diversity & Inclusion
Wake Forest School of Law
Wake Forest University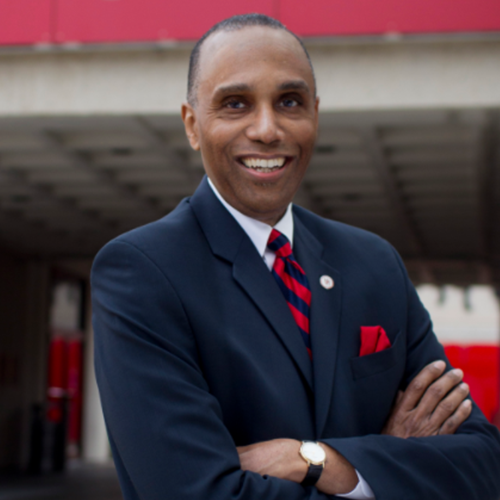 Leonard M. Baynes
Dean and Professor of Law
University of Houston Law Center
University of Houston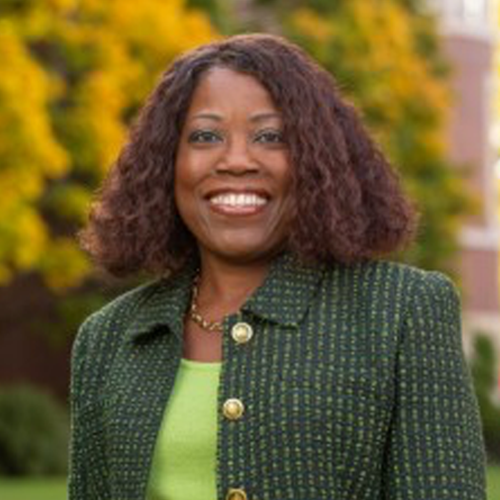 Marcilynn Burke
Dean and Dave Frohnmayer Chair in Leadership and Law
University of Oregon School of Law
University of Oregon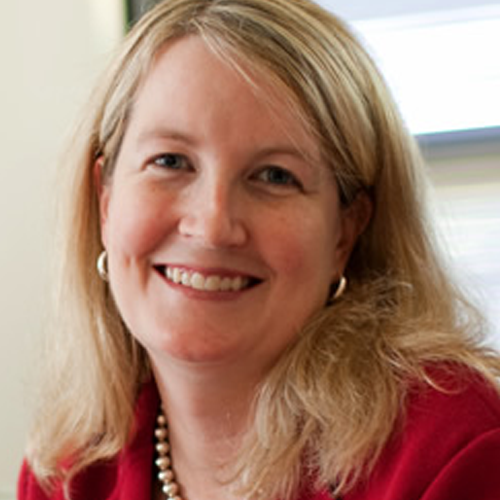 Jennifer Collins
Judge James Noel Dean and Professor of Law
Dedman School of Law
Southern Methodist University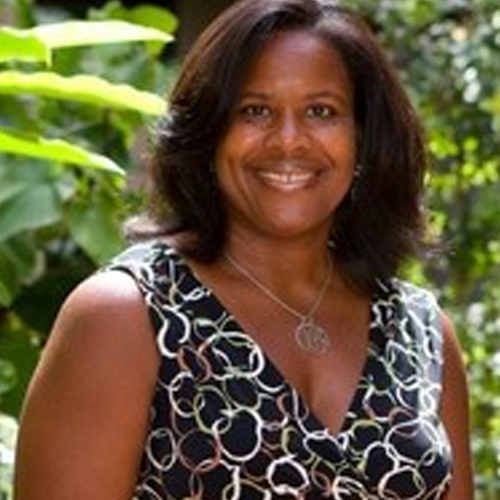 Danielle M. Conway
Dean and Donald J. Farage Professor of Law
Penn State Dickinson Law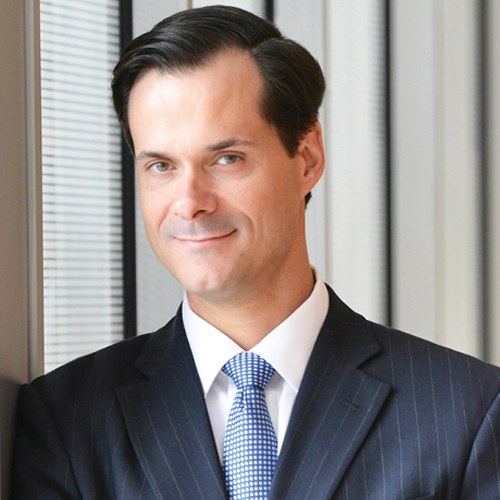 Anthony Crowell
Dean and President
New York Law School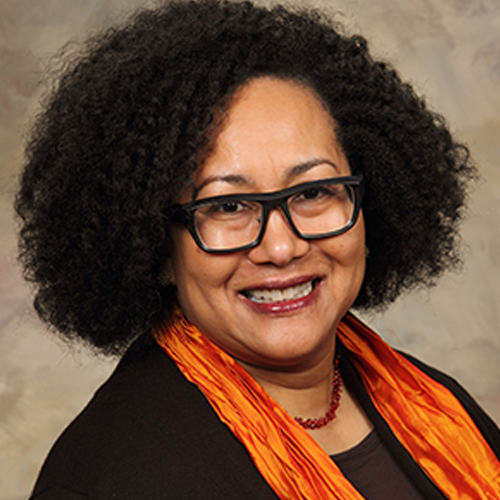 Adrienne Davis
Vice Provost and William M. Van Cleve Professor of Law
School of Law
Washington University in St. Louis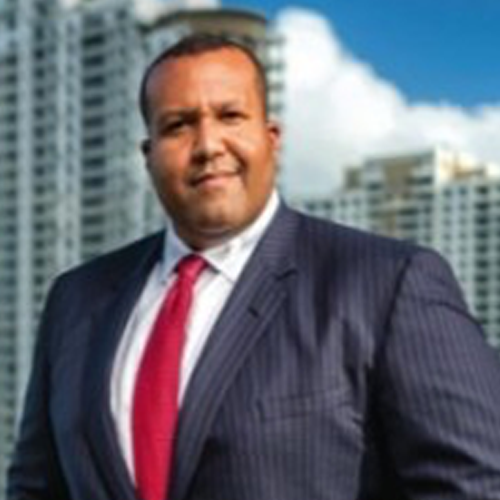 Jaret L. Davis
Co-Managing Shareholder – Miami Office
Greenberg Traurig, P.A.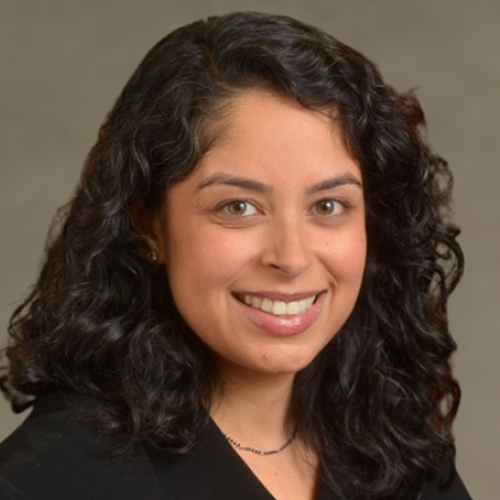 Meera E. Deo
Professor of Law
Southwestern Law School – Los Angeles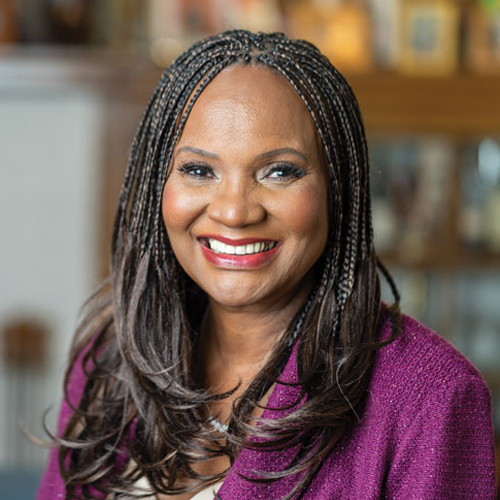 Deborah Enix-Ross
Senior Advisor, International Dispute Resolution
Debevoise & Plimpton, P.A.
President Elect - American Bar Association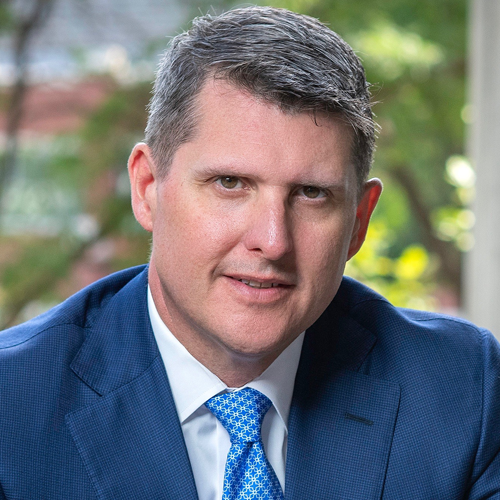 Joshua Fershée
Dean and Professor of Law
Creighton University School of Law
Creighton University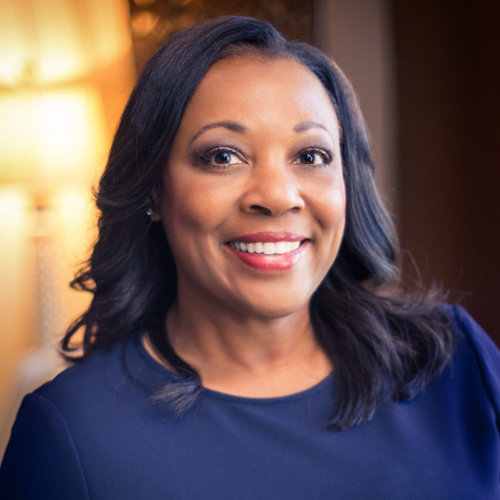 Hon. Vanessa D. Gilmore
U.S. District Judge
Southern District – Texas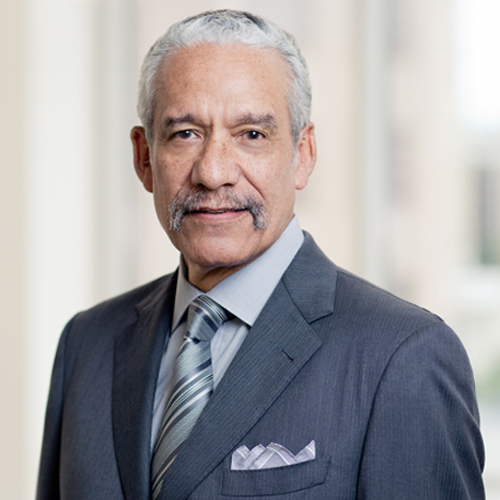 Robert Grey, Jr.
Senior Counsel
Hunton, Andrews & Kurth, P.A.
President - Leadership Council on Legal Diversity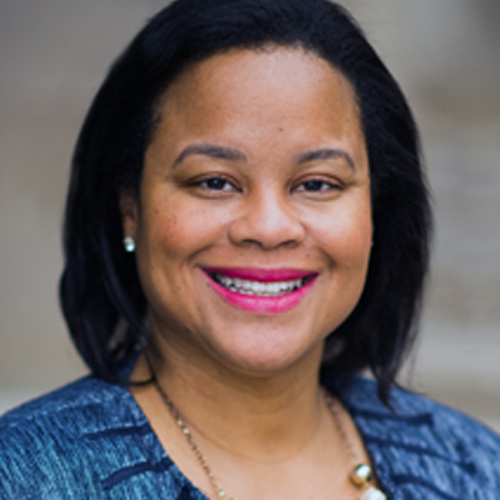 Danielle Holley-Walker
Dean and Professor of Law
Howard University School of Law
Howard University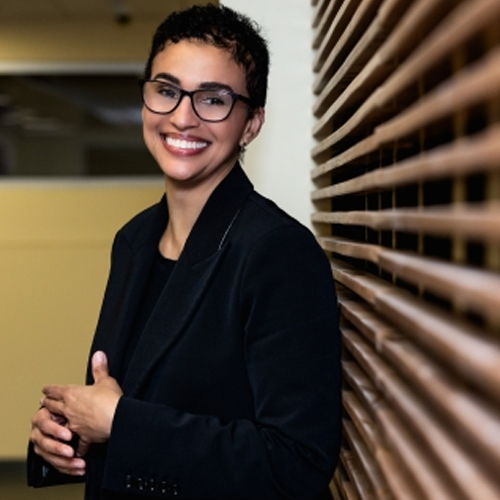 Renée McDonald Hutchins
Dean and Rauh Chair of Public Interest Law
University of the District of Columbia David A. Clarke School of Law
Kevin R. Johnson
Dean and Mabie-Apallas Professor of Public Interest Law and Chicana/o Studies
School of Law
University of California – Davis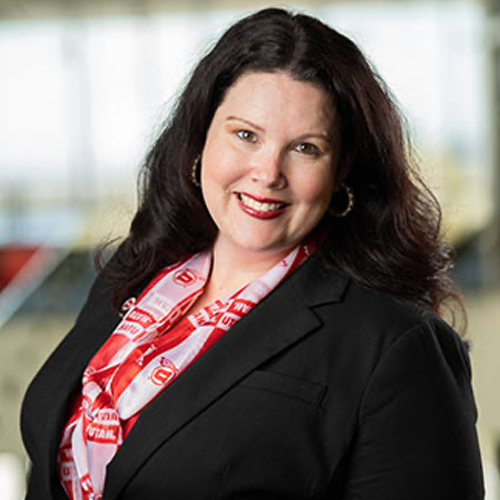 Elizabeth Kronk Warner
Jefferson B & Rita E. Fordham Presidential Dean and Professor of Law
S.J. Quinney College of Law
University of Utah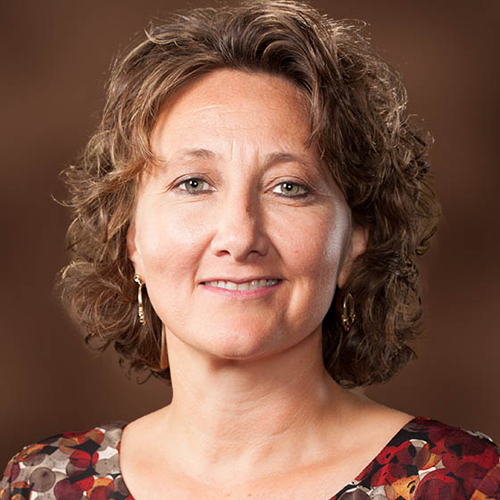 Stacy Leeds
Foundation Professor of Law and Leadership
Sandra Day O'Connor College of Law
Arizona State University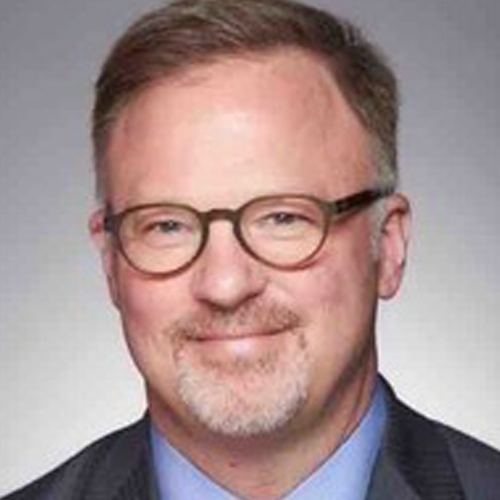 James Leipold
Executive Director
National Association for Law Placement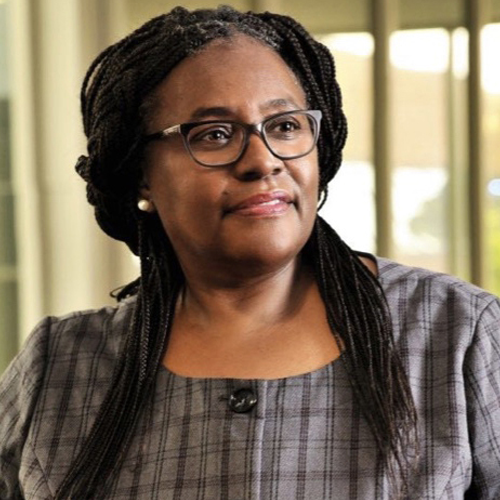 Browne C. Lewis
Dean
School of Law
North Carolina Central University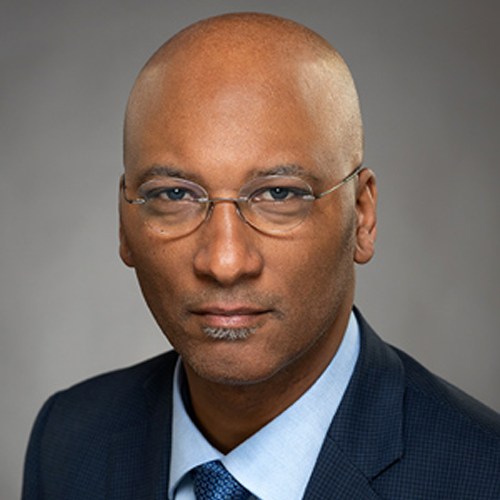 John Lewis, Jr.
Partner
Shook, Hardy & Bacon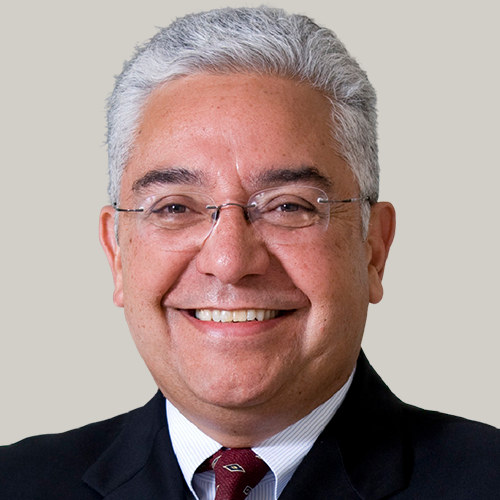 Leo P. Martinez
Dean Emeritus & Albert Abramson Professor of Law Emeritus
University of California Hastings College of Law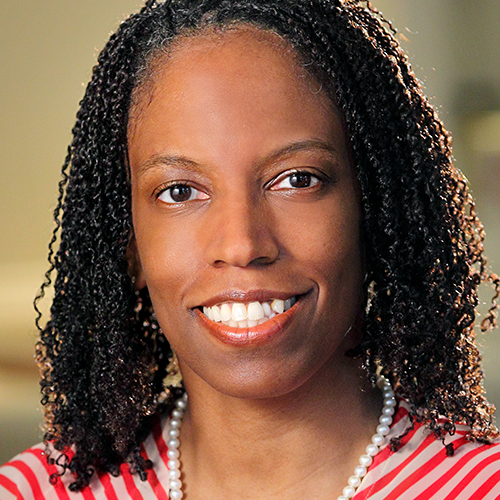 Teri A. McMurtry-Chubb
Associate Dean for Research & Faculty Development and Professor of Law
The University of Illinois Chicago School of Law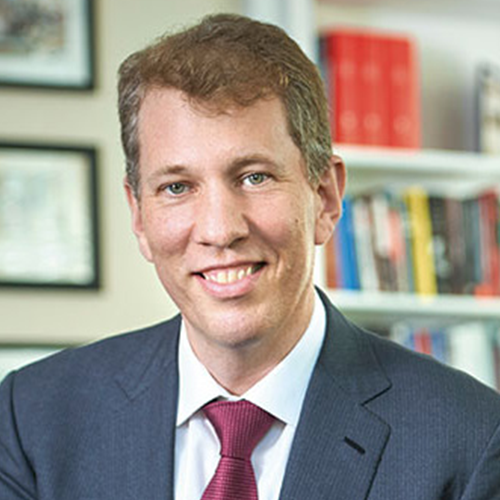 Trevor M. Morrison
Dean and Eric M. and Laurie B. Roth Professor of Law
New York University School of Law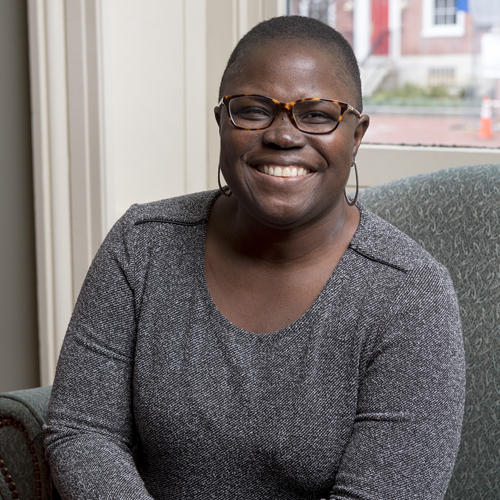 Kimberly Mutcherson
Co-Dean and Professor of Law
School of Law
Rutgers University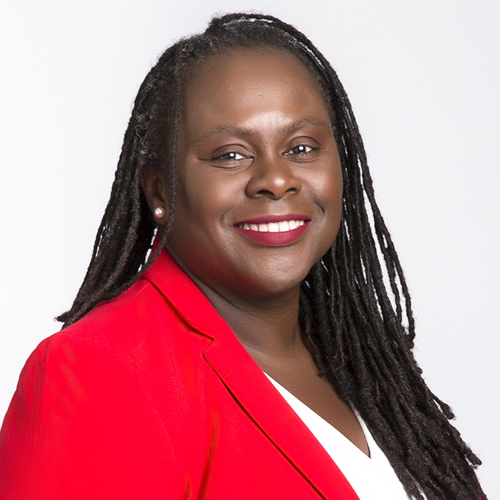 Angela Onwuachi-Willig
Dean and Ryan Roth Gallo & Ernest J. Gallo Professor of Law
Boston University School of Law
Boston University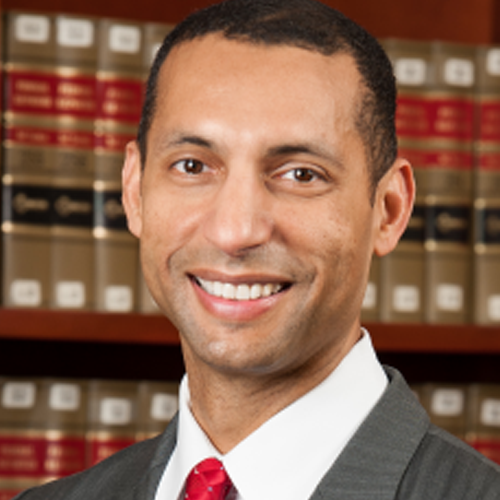 Spencer A. Overton
Professor of Law
The George Washington University School of Law
The George Washington University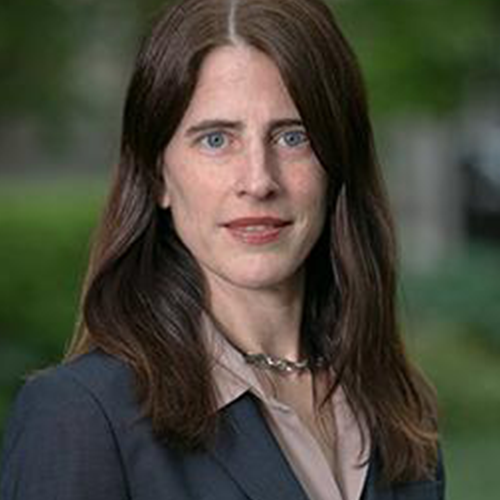 Christina D. Ponsa-Kraus
George Welwood Murray Professor of Legal History
Columbia Law School
Columbia University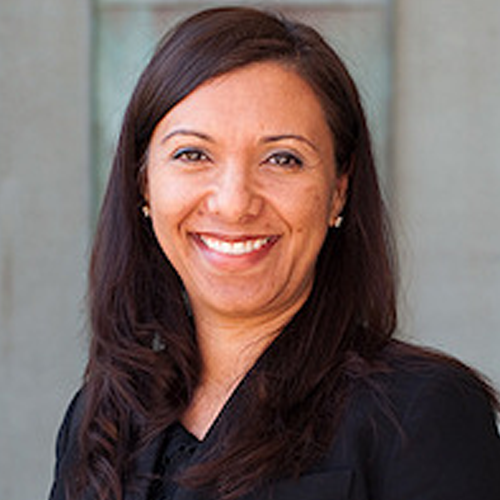 Carla Pratt
Dean and Professor of Law
Washburn University School of Law
Washburn University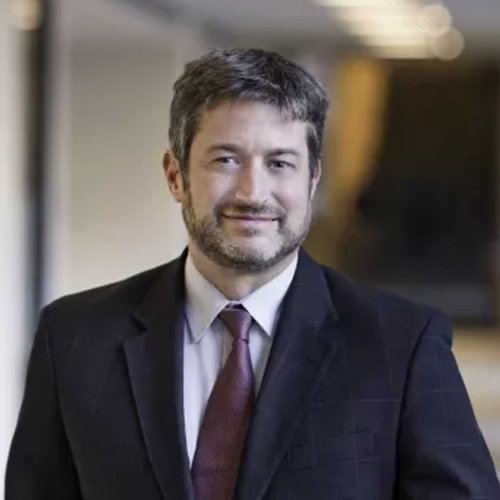 Theodore Ruger
Dean and Bernard G. Segal Professor of Law
Carey Law School
University of Pennsylvania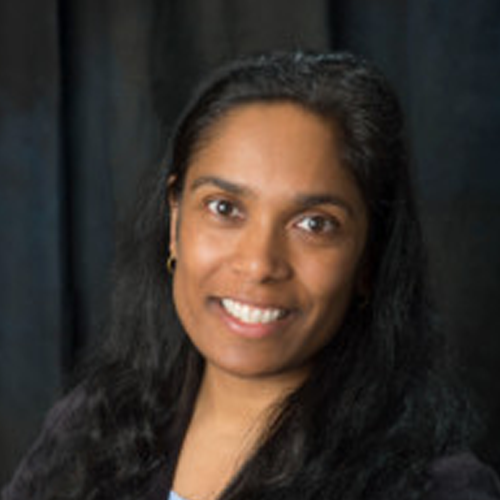 Sudha Setty
Dean
School of Law
Western New England University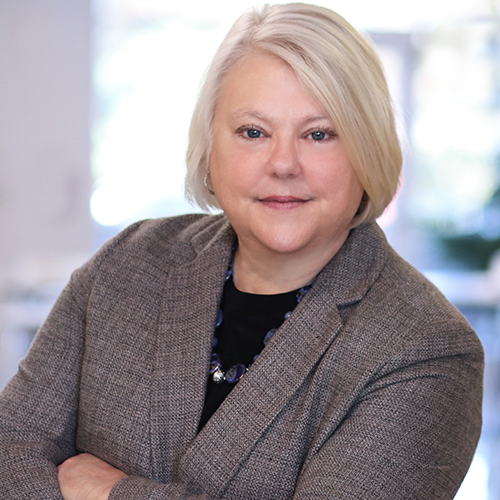 Kellye Testy, J.D.
President and CEO
Law School Admission Council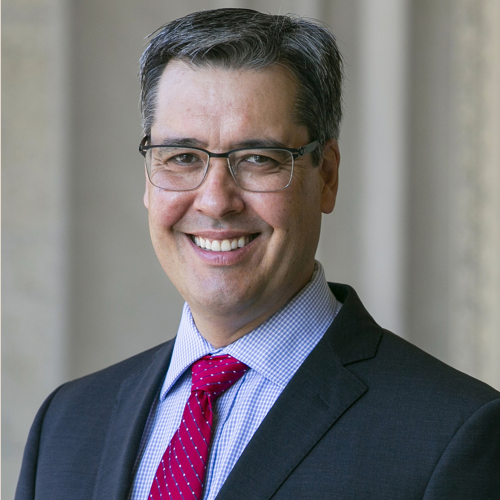 Daniel Tokaji
Fred W. & Vi Miller Dean and Professor of Law
Law School
University of Wisconsin – Madison
Anthony Upshaw
Partner and Global Head of Diversity & Inclusion
McDermott Will & Emory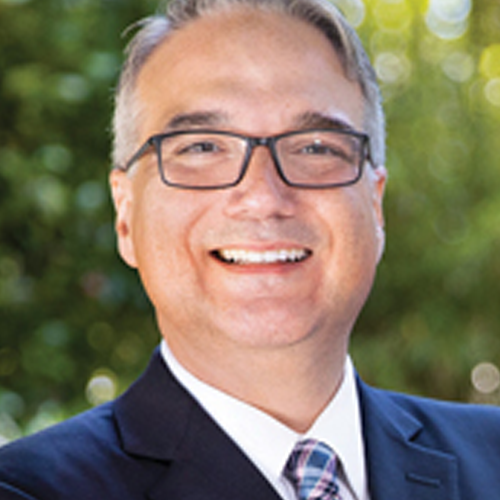 Anthony Varona
M. Minnette Massey Professor of Law and Dean Emeritus
School of Law
University of Miami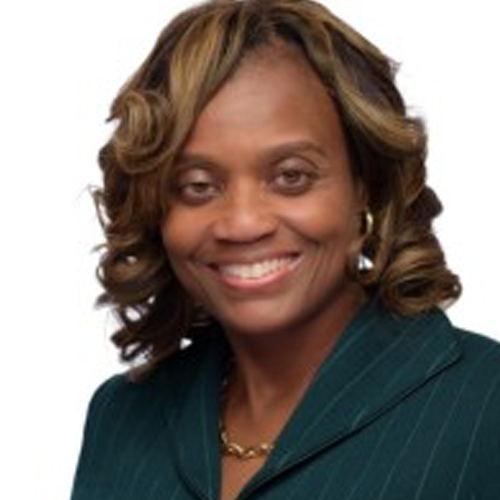 Denelle J. Waynick
Chief Legal Officer
Saniona
Joseph K. West
Partner and Chief Diversity & Inclusion Officer
Duane Morris, LLP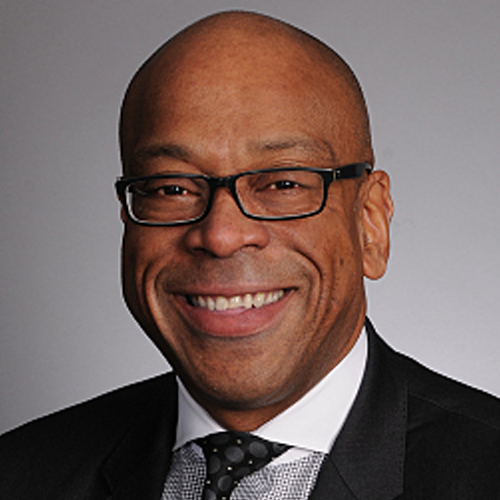 James F. Williams
Seattle Office Managing Partner
Perkins Coie, P.A.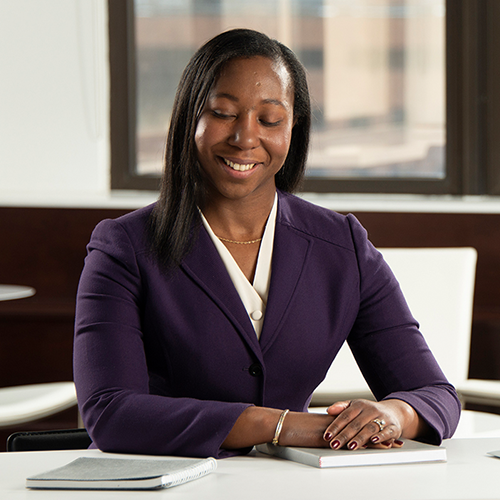 Angela Winfield, J.D.
Chief Diversity Officer
Law School Admission Council
What to Expect
"We and the other law schools have much more work to do in diversifying our faculties, staff and student bodies. Without a critical mass, how do we ensure that students of color are not isolated, marginalized or tokenized?"
Leonard M. Baynes
Dean and Professor of Law
University of Houston Law Center