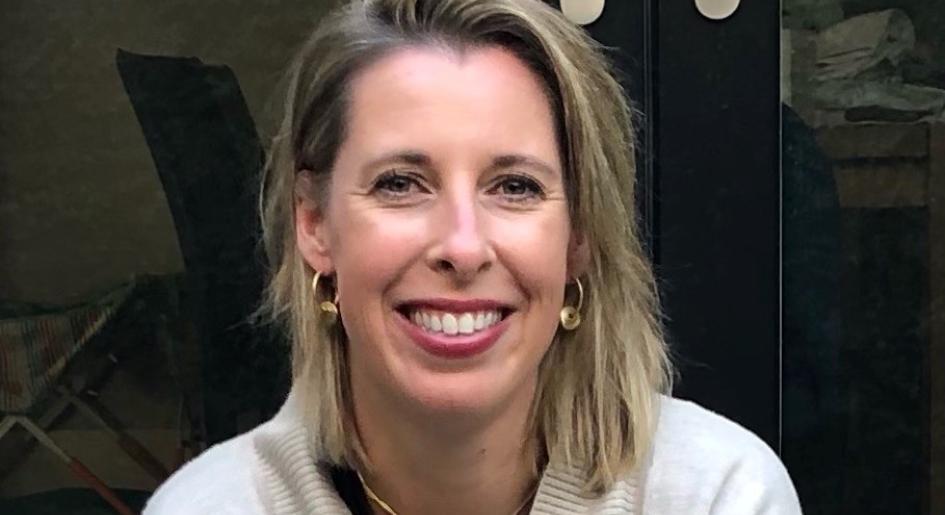 How Experience at an LSAC Law School Forum Sparked a New Career Path
Kristen Juhan crunched the numbers and found her career wasn't adding up. She'd majored in business economics in college and was working as a certified public accountant, but it wasn't as fulfilling as she'd hoped it would be. "After a few years, I started looking at my career trajectory," she says. "I wasn't particularly interested in being a controller or a CFO or rising in the ranks of an accounting firm. My day-to-day work was a lot of time in Excel sheets, and I wanted to read and write more, and think more critically."
Certain areas of Juhan's work involved collaborating with lawyers, and she says she envied the things they were able to do. "Their work was so much broader and more stimulating in my mind," she says. That feeling led her on a path of career change — one in which LSAC's Law School Forums, which are going on right now, played an important role.
The forums are designed to allow law school candidates, or people just curious about earning a law degree, to connect with law school representatives, become more familiar with the application and admission process, and, more generally, learn about what legal education is like. This year, the forums have moved online due to the COVID-19 pandemic, and there is one event left: Saturday, December 12 (registration has been extended to December 10).
Juhan attended an in-person forum in Chicago in 2011, at a time when she was really starting to question her current career path and look into law school. "A lot of people called me crazy," she says. "I was looking at taking on a lot of student debt, I didn't know where I wanted to be geographically or what I wanted to specialize in, and job security for recent law grads is never guaranteed. The forum was a great opportunity to canvass my options. I focused primarily on practical aspects of programs to try to understand how I could become a successful working lawyer. These included things like job placement statistics and experiential opportunities."
What came next would set Juhan on her new path. "I was walking around the forum with a big pile of pamphlets," she says, "and the Tulane Law School table was in my line of sight. I didn't even know what city Tulane was in at the time!" She spoke for 20 minutes with Susan Krinsky, who is now LSAC's executive vice president for operations and chief of staff, but at the time was Tulane Law's dean of admissions. "She was really interested in my story and my motivations for law school, and I think the seriousness with which I approached this decision impressed her," Juhan says. "I emailed her when I got home that evening and reiterated my interest in the program, and I continued to update her on my work and other activities. Ultimately, I ended up being accepted, and I attended Tulane in large part thanks to this interaction."
At Tulane, Juhan thrived, graduating in the top 5% of her class. That, combined with her business and accounting background, helped her land a coveted job at a large law firm. After four years there practicing corporate law, she had acquired enough skills, she believed, to be effective as an in-house counsel. She now works at a financial services technology company.
If you're in a similar situation as Juhan was, is a career in law for you? She recommends doing a lot of research on what being a lawyer actually looks like. "Don't be shy about reaching out to people in your network or that you'd like to meet," she says. "You'd be surprised how willing people are to share their knowledge and mentor you." She adds that for her, having been out of school for several years and on another career path wasn't a detriment, but an asset. "There's a lot to be said for somebody who has been showing up to work every day," she says. "They understand the skills required to be successful in a working environment, how to answer to authority, and how to take criticism and manage their time." Law schools and law firms value that, she says.
"People can be intimidated by the thought of going into law," she adds. "It can be demanding and competitive, and there are moments when it can take everything you have, but there is a place for you in it. I am continually validated and empowered in choosing this as my second career."
If you're interested in attending the LSAC Digital Law School Forum on December 12, visit our website for more information.