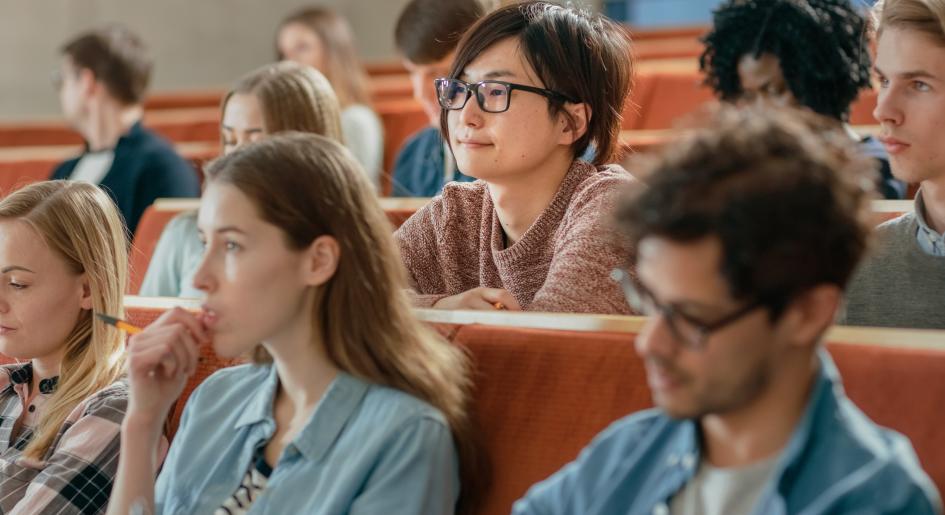 Raise Your Learning Game for Law School Success
I remember the summer before I went to law school very well. Sitting on a couch in my sister's apartment, talking with a friend who had also been accepted to law school, trying to imagine what it would be like. Who would our classmates be? Would they have backgrounds similar to us? Would we have a social life or would we just be studying around the clock?
One thing we did not worry about was performing well academically. We had done well in undergrad — how different could law school be?
Needless to say, my first semester hit me like a bucket of cold water in the face. I had no idea how to read judicial opinions or what I was supposed to be learning from them. Answering the professor's questions in class? Forget about it. I floundered. Words came out of my mouth that sort of sounded like what I had read in the cases, but those words didn't really come together to form a coherent thought. I blushed and stammered and breathed a huge sigh of relief when it was over. My final exams were flights of fancy in which I accidentally hit upon enough ideas to score enough points to pass the course.
I had no guidance going into law school and had to figure it out through a painful process of trial and error. And you know what? I still went on to graduate and pass the bar, and practice law, and eventually become a law professor. I represented clients who I still care about to this day and formed relationships with colleagues and mentors that were deeply fulfilling. It all worked out in the end.
Law school is experienced differently by everyone, and my story is one of many. I share it because it is one of the reasons why I joined LSAC LawHub. I joined because it is my mission to spare future law students at least some of the pain and confusion that I experienced.
The Law School Success program has four guiding courses to support your first-year success.
You've heard it before — one of the keys to success in law school is learning to "think like a lawyer." But what does that even mean? Lawyers use logical reasoning — specifically, inductive and deductive reasoning — to solve legal problems. There are multiple components to this process and that's why the Legal Analysis Boot Camp — the first course in the Law School Success program — will guide you step-by-step through solving a legal problem, from learning how to identify the functional components of a judicial opinion to extracting the rule of law to dissecting a fact pattern to drafting your exam answer.
Another reality of law school is that, as strong of a learner as you were in undergrad, law school requires you to raise your learning game to the next level, due to the volume and complexity of the material you will be exposed to as a law student. Our fall semester course, Law School: What You Really Need to Know, is designed to help you do exactly that. Then in your spring semester, we will take a deeper dive into these key academic skills with the third course, Becoming an Expert Learner.
Finally, law school is professional school. You will be making a radical and exciting transition to becoming a practicing attorney and professional. Having effective support and investing in your learning development are key. With our signature professional skills certification, the Modern Law Practice, you will gain a tangible credential to strengthen your skillsets and résumé, and empower you in your job search.
Law school is challenging, and can be scary at times, but with guidance and hard work, you can do it! And LSAC LawHub is here to support you every step of the way.