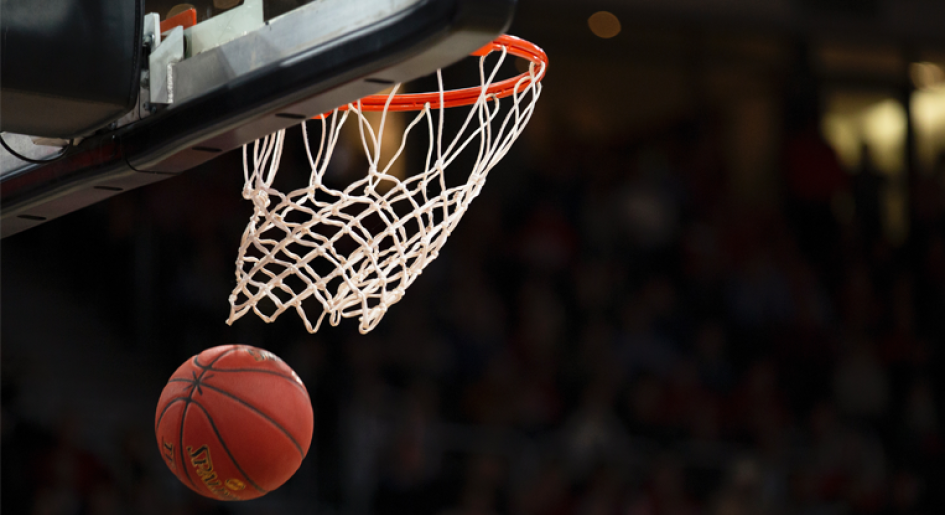 What the Law Can Learn from Muffet McGraw
Notre Dame women's basketball coach Muffet McGraw made headlines for more than just her team's strong performance in the recently completed NCAA Tournament. Her press conference demand for greater equity for women in positions of leadership rang out far beyond basketball courts. Those of us in the legal profession would do well to heed her call and join her in demanding — and taking meaningful steps to effect — real change.
McGraw spoke eloquently about the disparity between men and women in college coaching, particularly on the NCAA's biggest stage: Division I sports, including basketball. She noted that men hold virtually all of the coaching jobs for men's teams, while the number of women coaching women's teams has actually declined over the years. In the days before Title IX was enacted in 1972, 90% of women's collegiate teams were coached by women; the number now is around 40%. In college basketball, 59% of women's teams are coached by women, whereas 100% of men's teams are coached by men. And McGraw correctly diagnosed the problem: People hire people who look like them. Only 10% of the athletic directors in Division I college sports are women
For women in law, the frustrations McGraw expressed are all too familiar. In 2018, an American Bar Association report examined how women are represented in the legal profession. It found that women make up just 35% of active attorneys and just 23% of partners at U.S. law firms. That's despite the fact that, according to recent data, more women than men enroll at American law schools and earn JDs.
Among the deans of those law schools, men outnumber women by a 2:1 ratio, according to the report. The same is true of federal district court judges in the U.S. And when it comes to all federal and state judgeships, women comprise only 27% of the total.
The key to addressing this disparity is evident in McGraw's words: We need to hire (and nominate) people who don't look like those already in power, in the legal profession and elsewhere. That means a focus on putting women, people of color, and other underrepresented groups in positions of leadership. It means opening our eyes to different kinds of people, and creating programs to groom them for leadership roles. McGraw suggested she'll do her part to close the gap by hiring only female assistant coaches. Maybe law firms and other legal employers could benefit from a similar mindset.
This isn't to say there hasn't been progress. But many Americans are old enough to remember when it was still legal to bar women from practicing law in this country. That practice wasn't officially outlawed until 1971 — just 10 years before Sandra Day O'Connor became the first woman to serve on the U.S. Supreme Court. Today, three of the nine justices on the high court are women. We celebrate that progress, just as we celebrate the fact that more women than ever before have been elected to Congress.
But we must also temper our celebration with the hard truth that women are grossly underrepresented in the field of law. (And underpaid, too: According to one recent survey, 96% of U.S. law firms reported that their highest paid partner was male.) As McGraw noted, we applaud these women because they are exceptions. As LSAC pursues its mission of promoting diversity in the legal profession and increasing access to legal education, I look forward to a day when we celebrate women in law for being great at what they do — not for being great novelties.