View More Stories
Symone White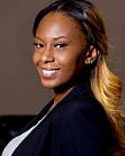 Spearheaded Discover Law Day for 100 underrepresented students in Houston, letting teenagers experience "A Day in the Life of a Law Student." Symone is a leader and mentor in the pipeline, and has won accolades for her activism.
Savannah Chinski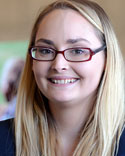 Savannah was inspired to pursue the complex field of elder law after her father suffered a stroke. As the director of the Elder Law Pro Bono Project, she teaches the elderly—and young adults—about their legal options.
Get Inspired: Savannah's Story
Johnanthony Alaimo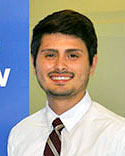 Clerked in the LA District Attorney's Office, where he sought justice for vulnerable populations through the Victim Impact Program. He won an argument before the court and was complimented by the judge. 
Get Inspired: Johnanthony's Story
Maria Jose Padilla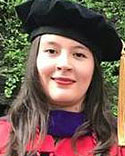 Worked with leading attorneys and advocates in Colombia on behalf of LGBTQ communities. She learned how international law and human rights intersect in practice.