LSAC's Commitment to Access and Equity in the Legal Ecosystem
For close to 75 years, we have championed access and equity in legal education by expanding educational opportunities; making the world of legal education more diverse and inclusive; and working together to build a more just and prosperous world. As part of its mission, LSAC not only provides comprehensive and personalized support to law schools and prelaw advisors, but also partners with individuals to help them succeed in their journey from prelaw through practice.
Helpful Resources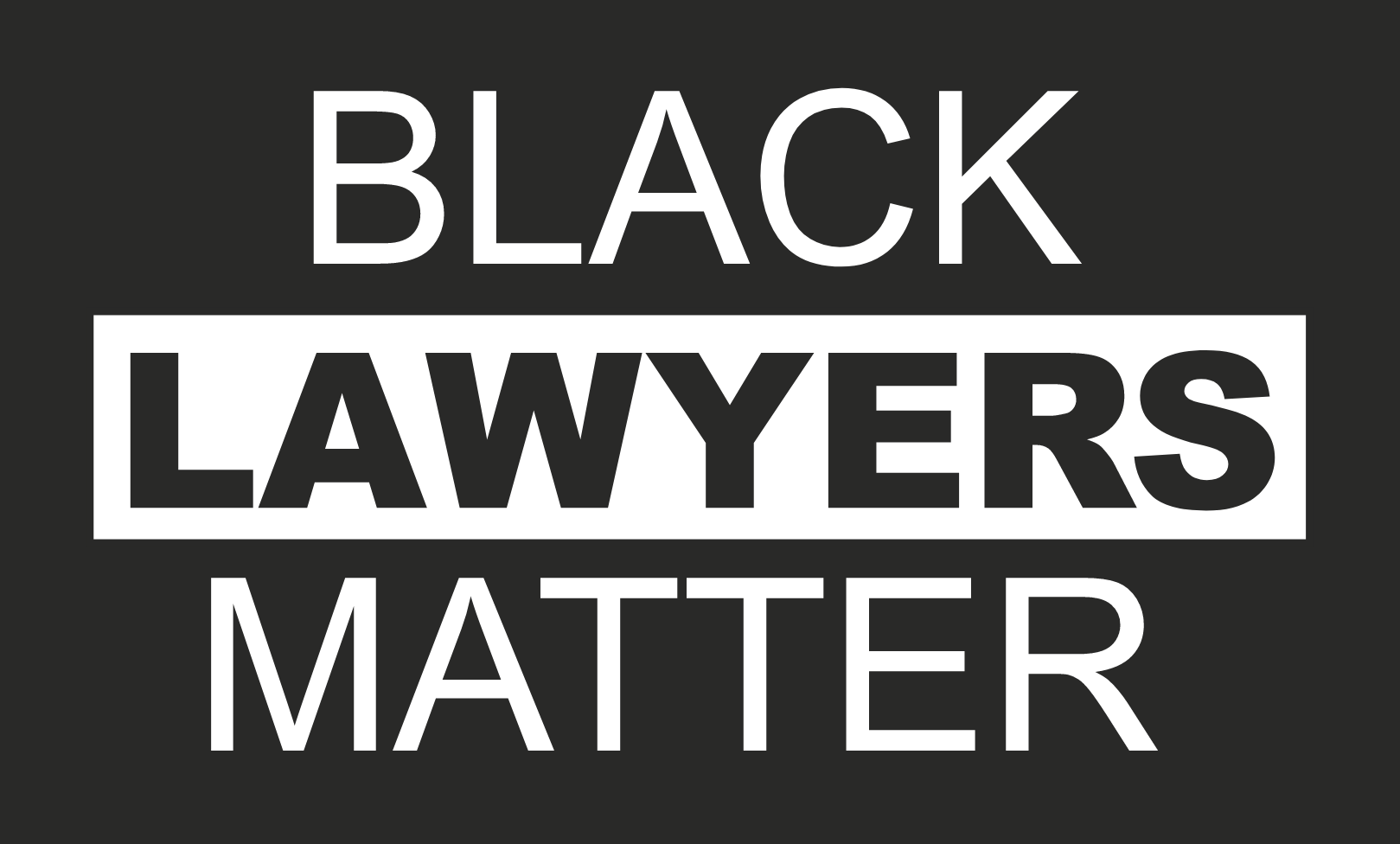 Black Lawyers Matter 2021
We invite you to join us at the Black Lawyers Matter Conference 2021 — a national digital event slated for October 15. This year's conference examines how law schools' and legal employers' cultures, structures, and practices may better contribute to inclusive lawyer formation.
Learn More

About Black Lawyers Matter 2021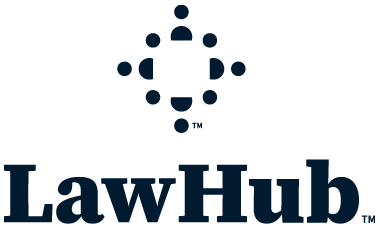 LSAC LawHub®
LSAC's LawHub is relied upon by hundreds of thousands of law candidates for test preparation and other services — including taking the LSAT® itself. LawHub is now expanding to provide additional support to candidates along their prelaw through practice learning journey.
Learn More

About LSAC LawHub