LSAC is a not-for-profit organization whose mission is to advance law and justice by promoting access, equity, and fairness in law school admission and supporting the learning journey from prelaw through practice. For the past 75 years, we have championed access and equity in legal education by expanding educational opportunities — making the world of legal education more diverse and inclusive. LawReady, a bold new LSAC initiative, will offer undergraduate students an opportunity to explore a future legal career and pursue a legal education via a holistic pathway to law school admission.
Benefits of LawReady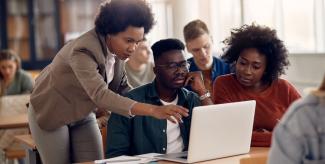 Provide Your Students with a Roadmap to Explore and Prepare for a Future Career in Law
LawReady provides a research-driven framework that consists of a set of standards (learning objectives) and performance level descriptors, as well as a suite of assessments to help your prelaw students and their faculty measure progress toward law school readiness.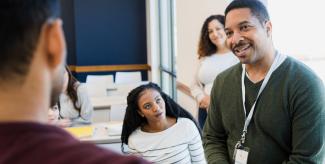 Focuses on Multiple Dimensions of Law School Preparation
Providing information and support in Academics, Navigation, and Engagement, LawReady cares for the many facets of understanding — and being ready for — careers in law and justice.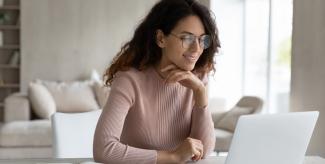 Enhances the Student Experience
Students engage through a user-friendly online experience that lays out the path and tracks their progress on the journey to readiness.
LawReady: The Student Experience
Students who participate in LawReady will take courses which already exist on their campus and have been identified as being aligned to the skills critical for law school success. They will check in on their academic progress through LSAC-designed measures including quizzes, assessments, and scoring rubrics. They will explore different pathways to law careers through mentorships, tailored resources, and activities; receive personalized support with the law school application process from LSAC experts; and develop a sense of belonging during their exploration of law school and the legal profession by building relationships through peer affinity groups and participating in insightful workshops and events on their campus.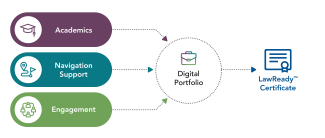 The program will culminate with a portfolio of work, and students who demonstrate proficiency on key skills based on their performance on the LawReady assessments will earn the LawReady certificate, signaling their readiness for law school. This certificate can be submitted to law schools when students are ready to apply.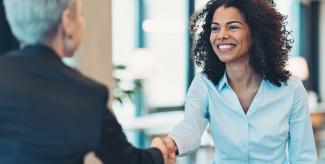 Participating Law Schools
More than 70 LSAC member law schools have signed on to consider LawReady as part of their holistic admission process.
What People Are Saying About LawReady

"LawReady will help attract and prepare the people we need for the future of our legal practices. It creates a path for a more diverse group of law school applicants and complements their conventional academic experiences with directly applicable skills that will help them flourish in the world to come. This will accelerate our profession's adaptation to a more complicated world and produce better career outcomes for those who invest in the approach."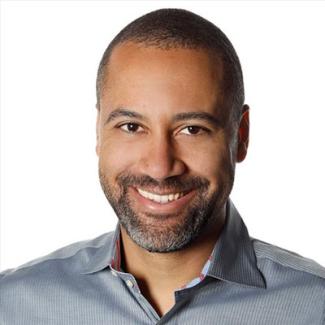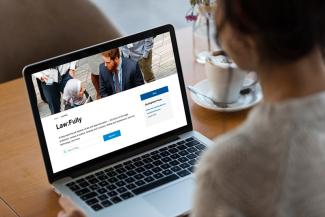 Get Inspired
Check out LSAC's Law:Fully blog to learn more about LawReady, including the latest updates on its progress as we further develop the program.
Building the LawReady Progam for the Future
LSAC is working with law schools, undergraduate institutions, students, leaders in the legal profession, and other stakeholders to develop LawReady. This initiative builds on LSAC's years of experience in supporting law schools and students.