New Opportunities to License LSAT Content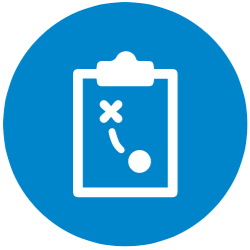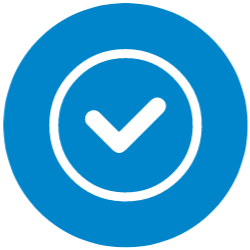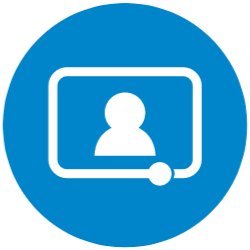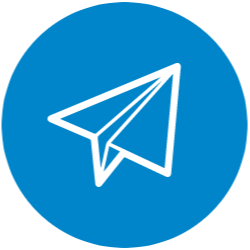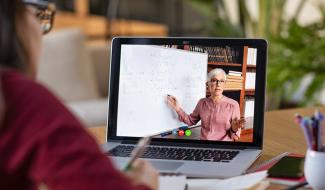 Coaching
Use official LSAT questions and disclosed tests in your prep offerings. Link to LawHub's authentic LSAT test interface. This package works in conjunction with student participation in LawHub™ — see below.
Licensing Fee:
$38 per student
Nonprofit institutions: $19 per student (if prep is provided at no cost to the student)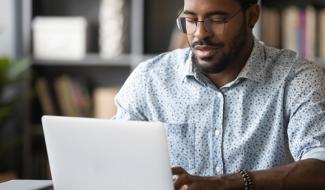 Public Marketing
Use one full test (June 2007) and a variety of questions from PrepTest 65 in materials publicly displayed in marketing materials, on your website, and on other public channels.
Licensing Fee:
$5,000 per year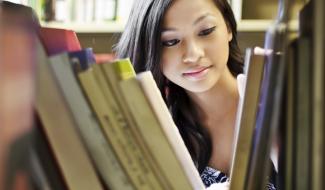 Book Publishing
Publish books with LSAT content. Use disclosed items or full prep tests in book publications that are sold commercially through online book sellers, independent book stores, etc.
Licensing Fee:
Fees based on item/test usage
We're here to answer your questions.
Reach out today to learn about LSAT content licensing options in more detail.
Student Test Prep Subscription Options