Keeping Up To Data: A New Podcast from LSAC
November 8, 2018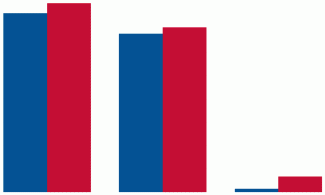 LSAC's new "Keeping Up to Data" podcast, first released in November 2018, addresses current data of interest to law school admission professionals. Podcasts will be released about once a month, and topics will include application and applicant volumes, test-taker trends, and more.
Questions and suggestions can be submitted to podcast@LSAC.org.
Access the Latest Episodes Here
About the Law School Admission Council
LSAC's mission is to advance law and justice by encouraging diverse and talented individuals to study law and by supporting their enrollment and learning journeys from prelaw through practice.