A Foundation to Help You Thrive
If you're looking to develop the knowledge, skills, and abilities that legal employers are seeking, the Modern Law Practice Certification Program is for you. This data-driven online learning program — delivered by experienced professors, lawyers, and thought leaders from across the legal profession — will give you what you need to succeed in today's complex legal landscape. It fills the gaps in both legal education and professional development so that you can improve your employment outcomes and acquire expertise in business functions, which will improve the effectiveness of your work product and client relationships.
The curriculum is presented in a short and engaging lesson format that is easy to retain and implement.
Assessments confirm that the skills being taught are also learned, which is markedly different than online seminars, lunch-and-learns, or conference education tracks.
The curriculum was developed with detailed input and feedback from employers, enhancing employability value.
Upon passing the exams in all six courses, you will earn a certification which can easily be incorporated on your résumé and social media profiles.
What You Need to Know to Thrive in the Modern Business Environment
LawHub's Modern Law Practice Certification Program provides guidance to help you maximize your employability in a modern workplace. Watch our video to learn more about how the program teaches business skills that employers are seeking and to hear testimonials from former students who gained valuable skills that have helped them in their legal careers.
Hear From the Modern Law Practice Community
Opening Doors

"I found the curriculum very rigorous, but I enjoyed it. Law school is heavy on theory. In contrast, MLP helps you understand the business aspects of law, and that's so important for young lawyers who want to make it in this industry, which is changing rapidly."

Trezell Ragas
Southern University Law Center, 2021
A First-Generation Leg Up

"[I] applied to the program because the traditional paths and networking weren't available to us. We were looking for ways to make ourselves more marketable. [With the program,] there was a lot of great knowledge to be gained, all taught by experts. The content was very practical and directed toward accelerating our growth in the profession."

Elmer Thoreson
In-house Attorney
Your Modern Law Practice Instructors
Our experienced faculty members have the expertise to put you on a path to success in the world of law.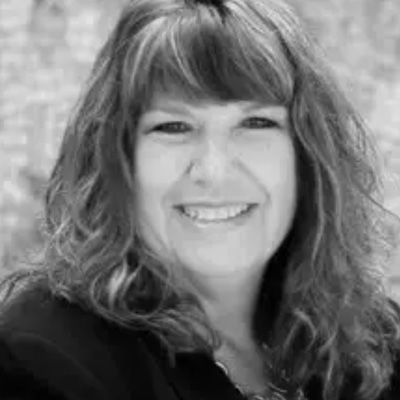 Kim Craig
Senior Instructor
For more than 35 years, clients across the country have trusted Craig with their law firms, relying on her to spearhead innovation and Lean Design Thinking. Craig's focus is on sparking continuous advances in how legal teams work for enhanced value, better outcomes, brand differentiation, and better client experiences. She says optimism, adaptability, and persistence are the traits that define her and her approach to her work.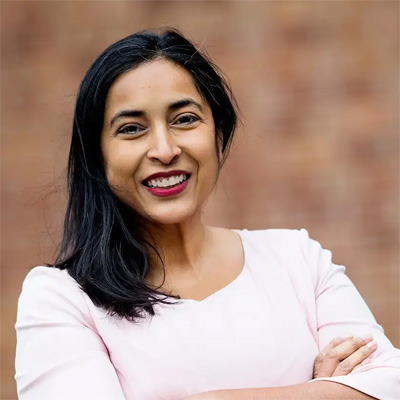 Monica Goyal
Senior Instructor
An entrepreneur, lawyer, and innovator, Goyal applies her technological experience to her legal practice to provide accessible and affordable solutions for business owners. Her innovative platforms, such as My Legal Briefcase and Aluvion Law, use technology to create democratic legal solutions for businesses and individuals. Goyal is currently an adjunct professor at York University, where she teaches Legal Information Technology.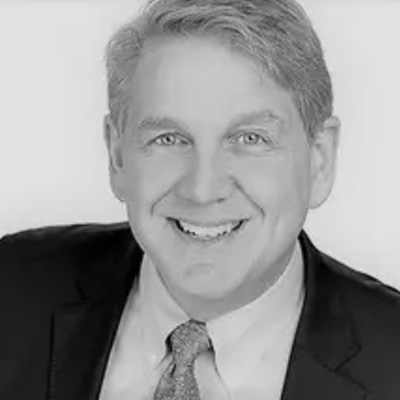 Bill Henderson
Cofounder and Senior Instructor
One of the most influential people in legal education, Henderson is a sought-after commentator on the changing legal marketplace, drawing upon more than a decade of research. His observations and research have been frequently quoted in The New York Times, USA Today, and other publications, and he has been named one of the 100 most influential lawyers in America by the National Law Journal.
Frequently Asked Questions About Modern Law Practice
Do I need to complete all six courses?
In order to receive the certification this program offers, you will need to complete all six courses.
Will earning MLP Certification help me land a job?
While earning an MLP Certification does not guarantee that you will land a job, students who have earned MLP Certification routinely report that having this certification provided them with an edge over others in the increasingly competitive job market.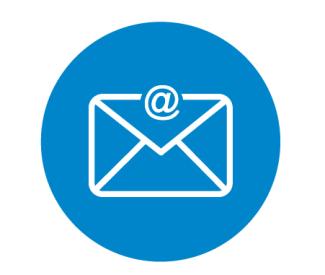 Support for Modern Law Practice
For more information about the Modern Law Practice Certification Program, please contact LSACinfo@LSAC.org.